Our Goal is to Build a Trusting Patient-Provider Relationship
The process of becoming a patient of Smiles at France is simple and painless. To begin, simply give us a call. Our team members will ask you a few questions in an effort to build an understanding of your concerns. It may seem like a formal interview at times, but we just want to take the time to get to know a little about you, and to help you get to know a little about us.
Before you ever set foot in our office, Dr. Cook will become familiar with the general details of your situation, and your goals for resolving your oral health concerns. This advanced preparation allows us to get right to addressing your situation.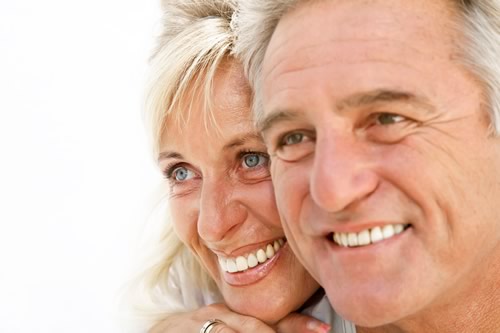 What Happens During My First Visit to Smiles at France?
When you come to visit us, we want to make a good first impression, and take any fear or worry out of the equation.
During your first visit, you will:
Get to know our dental team: We feel that it is important for you to get to know us as well as we get to know you. To that end, we'll take the time to introduce Dr. Cook and our team members. You'll have the chance to chat with us, and to ask any questions you may have about our practice.
Talk directly with Dr. Cook: Once you have gotten a feel for who we are, you'll meet with Dr. Cook to discuss your oral health concerns. In the comfort of his office, he will listen to your story, and offer advice on how you can find resolutions. In most cases, there are several options for addressing oral health issues – Dr. Cook prides himself on offering these options and helping you make informed choices on how to proceed.
Address some logistics: As a new patient, there are some logistical issues that we'll need to address. Besides helping you fill out some paperwork, we may take photos or x-rays of your teeth and gums. This will give us valuable reference material when we are planning and executing our care strategy.
Set your next appointment: After your first visit, you have the option of setting your next appointment. Of course, there is never any pressure to schedule a follow-up visit, but it may be helpful to plan your oral health care process in advance. If you need a few days to think over your options, we'll gladly give it to you. We're always here to answer questions, and to help you schedule your next appointment.
Call our Minneapolis / Edina dentistry practice at (612) 824-7033 to schedule your first visit today.