We Work to Eliminate the "If Onlys…" From Your Oral Health
Far too often we encounter the "If Onlys" of life. If only I had turned left instead of right… If only I had gone to that school, or taken that job… If only I had taken better care of my teeth…
We provide the comprehensive preventive oral health care you need to eliminate the "If Onlys" and regrets from your life. By helping you create lasting dental care habits and addressing existing oral health concerns, we put you in the best possible position to protect your dental health.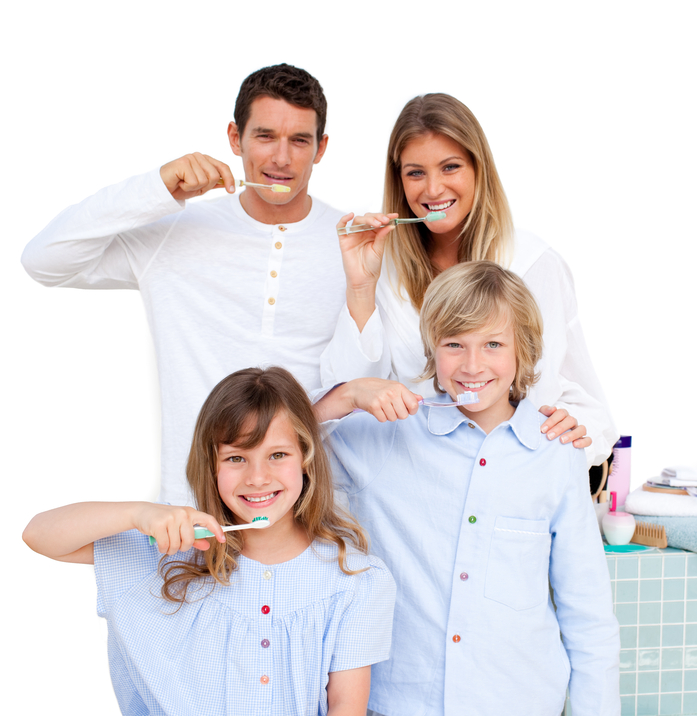 What can you do at home for Preventive Dental Care?
A truly proactive approach to your dental health begins at home. Daily brushing, flossing and mouth rinses are very helpful in preventing decay and cavities. Unfortunately, understanding the best products and methods for obtaining the maximum benefit from these daily activities isn't always easy. The advice of an experienced dentist and hygienist is invaluable in helping you maximize your preventive care routines.
At Smiles at France, we offer highly personalized, highly informative one-on-one preventive care appointments to give you the knowledge you need to maximize your preventive care practices.
During your hour long preventive care appointment, you'll have the chance to learn about the proper oral care products and techniques you should be using at home, including:
Fluoride to prevent cavities in both adults and children
The correct toothbrush, oral tools, toothpaste, mouth-rinses and flossing options for your particular mouth
Most dental floss will remove loose plaque, removing the destructive, tenacious bacterial biofilm requires special floss and a different technique
Anti-microbial rinses to treat gingivitis or bad breath
Diet counseling regarding the avoidance of sugary or acidic foods
Mints, gums and cough drops that stimulate saliva and help prevent decay
Preventive Cleaning and Gum Treatments are Invaluable to Your Oral Health
Our comprehensive Periodontal treatments options include:
Preventive cleanings
Root plaining or deep scaling
Treatment of diseased areas with local antibiotics, anti-microbial medications, anti-microbial prescriptions or non-prescription home rinses
We Work With Trusted Dental Partners to Ensure your Oral Health
In some cases, preventive oral health care is a team effort. If your oral care health care needs require the attention of a periodontal specialist, we will help you find the right professional for your needs. We work with a network of trusted periodontal professionals, allowing us to refer the right specialist for all of your periodontal needs, including:
Gum level alterations
Bone grafting
Gum grafting
Dental implants
Advanced periodontal destruction
For more information or to discuss your specific Minneapolis preventive oral care needs, call Smiles at France at (612) 824-7033 today.