Adding Strength and Longevity to Back Teeth Using Ceramic, Zirconium Crowns
In addition to altering the profile and look of front teeth, crowns are used to repair and reinforce back teeth that have been structurally compromised. Crowns are used in the back of the mouth for many reasons, including to:
Protect a weakened or cracked tooth
Restore a tooth that shows significant wear
Support a tooth that is more filling than actual tooth
Act as an anchor for a dental bridge
Cover a dental implant
To prepare the tooth for the application of the crown, the existing tooth may need to be strengthened via root canal or filling. The tooth is then shaped to accept the crown without altering the tooth's profile.
Once the tooth is prepared, an impression, or mold is made, which is then used to create the final, permanent crown. In the meantime, a temporary crown is installed.
Amy
When many are younger, preventive dental care does not always happen very well. With patients, education and a well orchestrated plan, this can turn around. Not only is her smile more pleasing but her teeth are healthier and more comfortable. Smile changes can be life changing.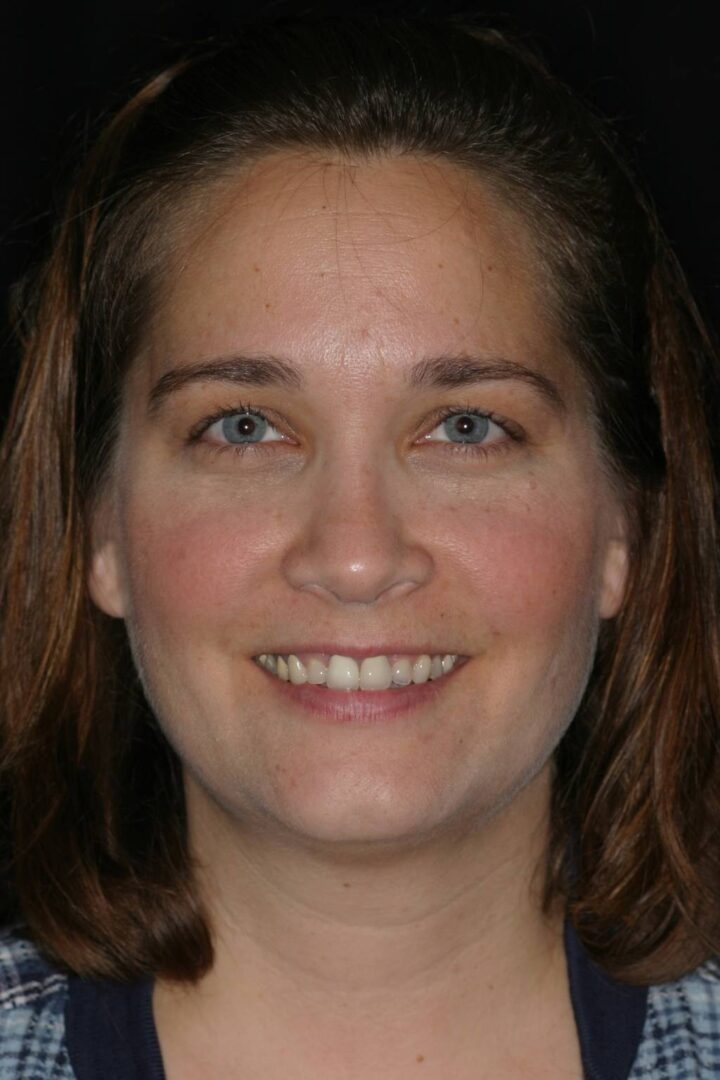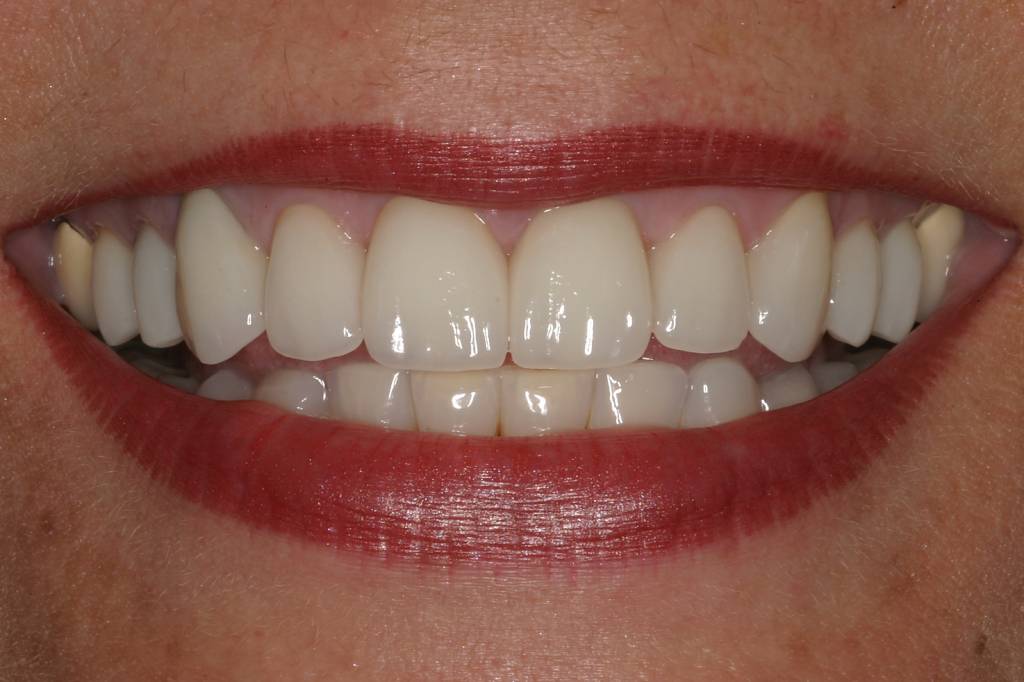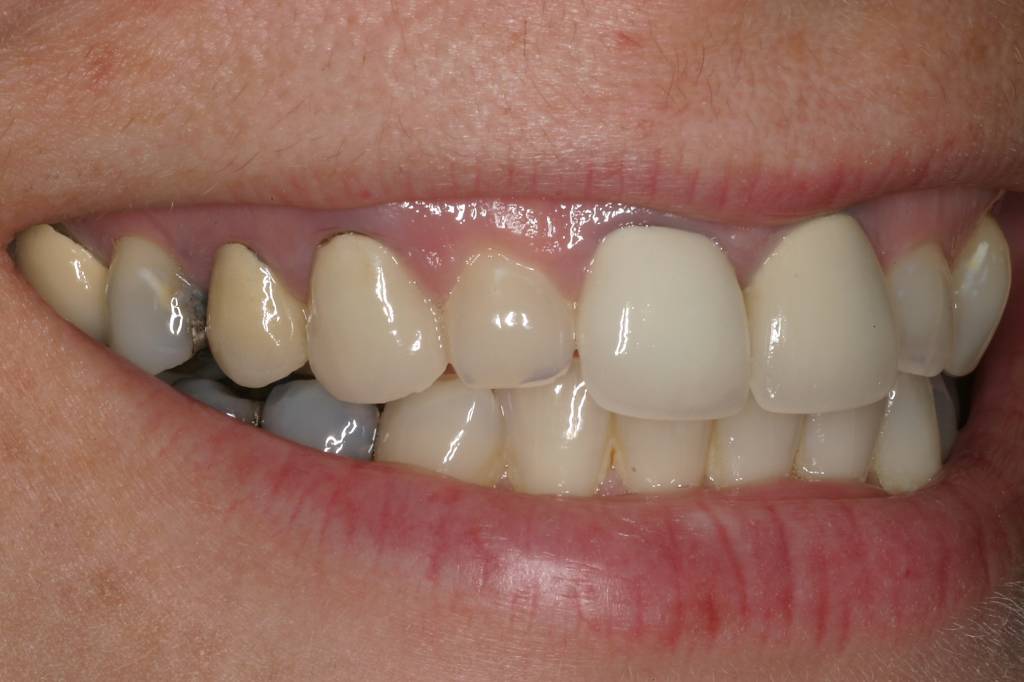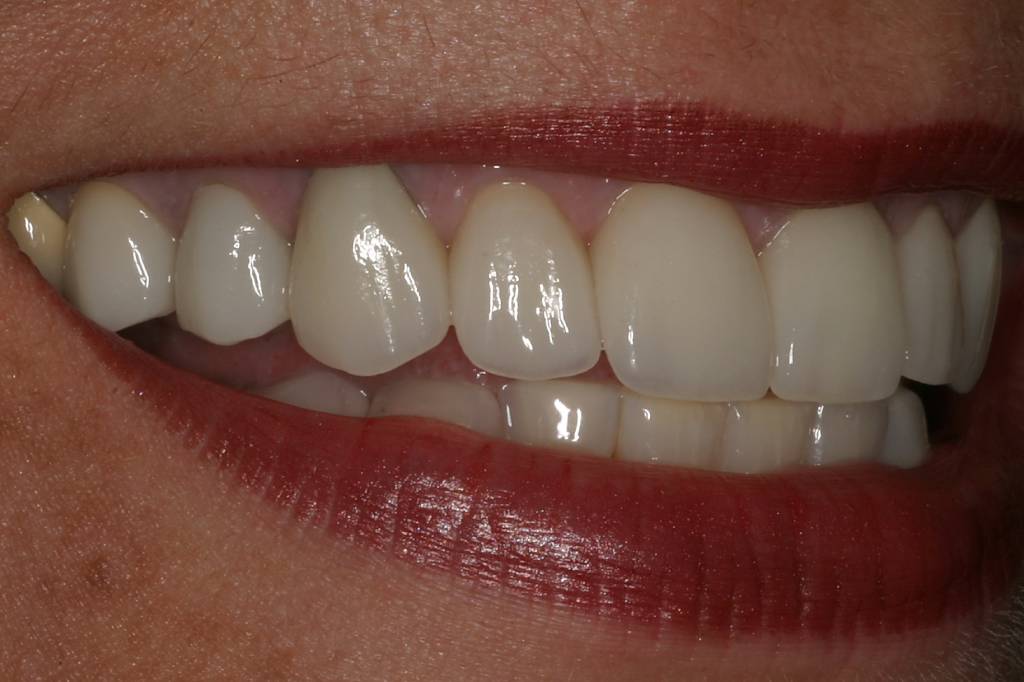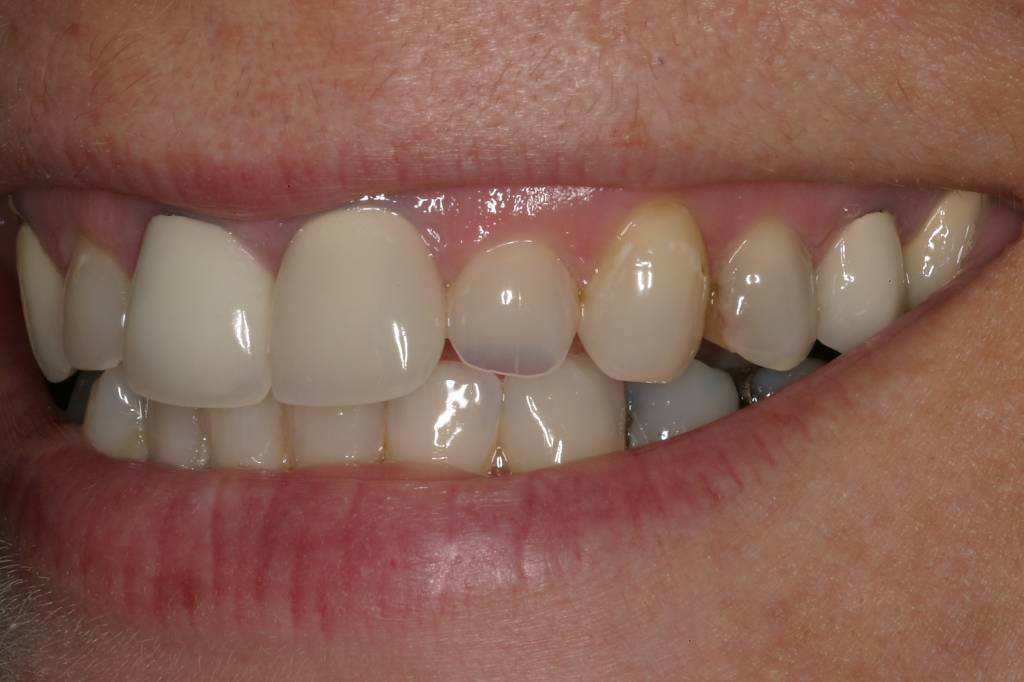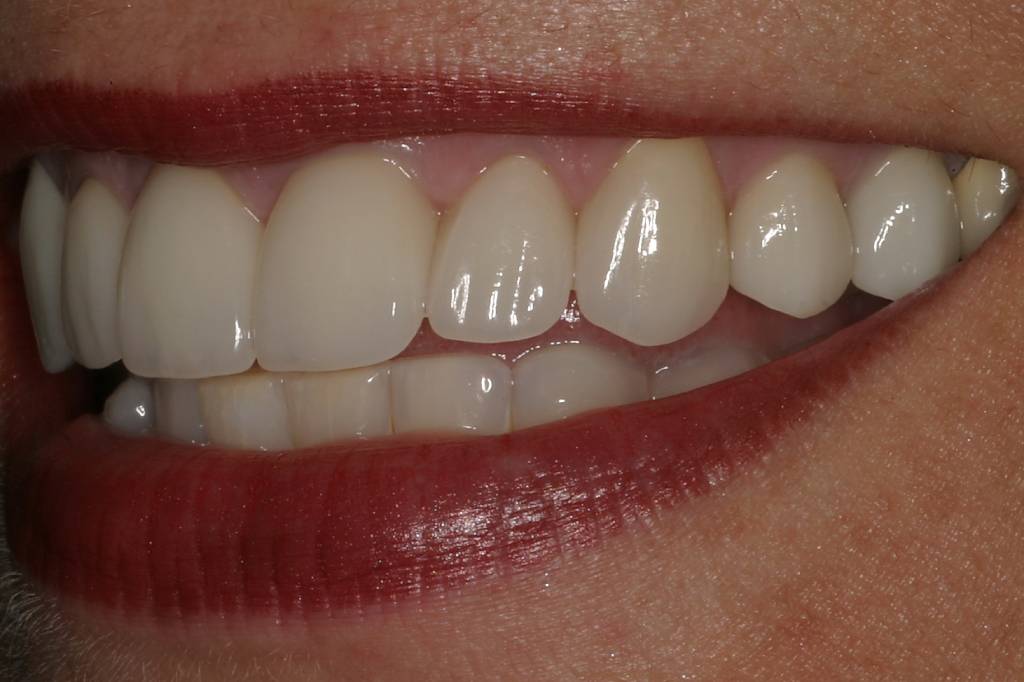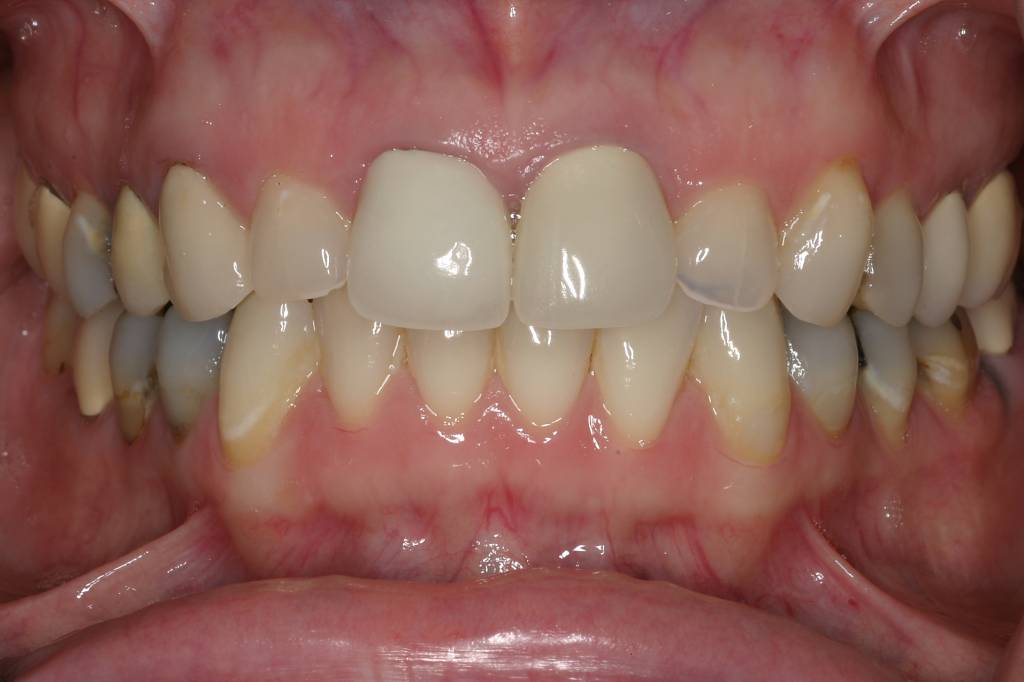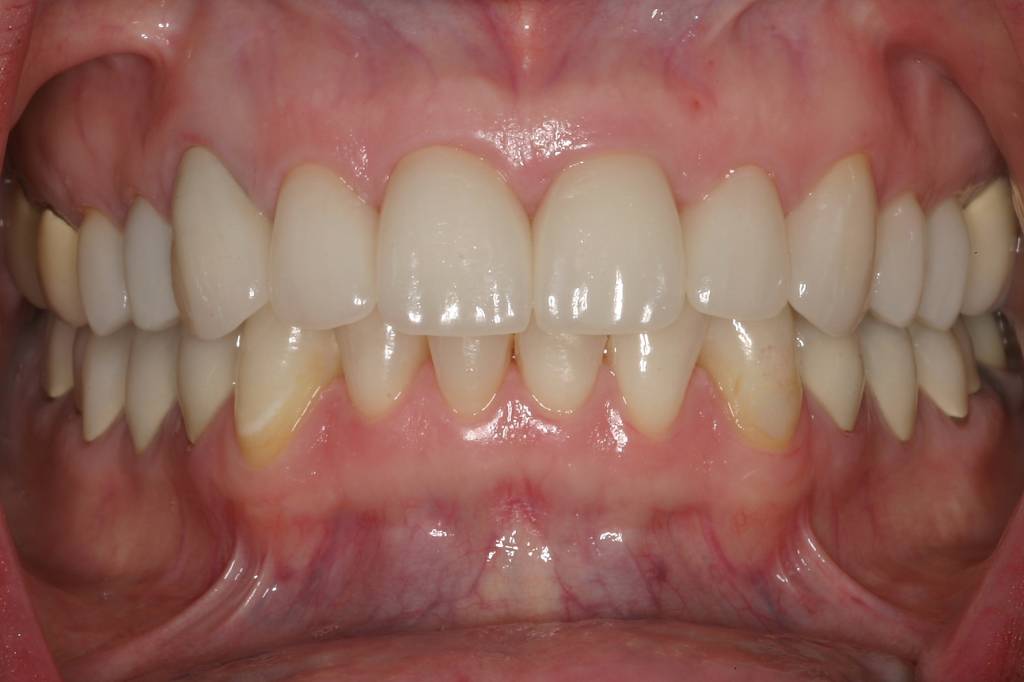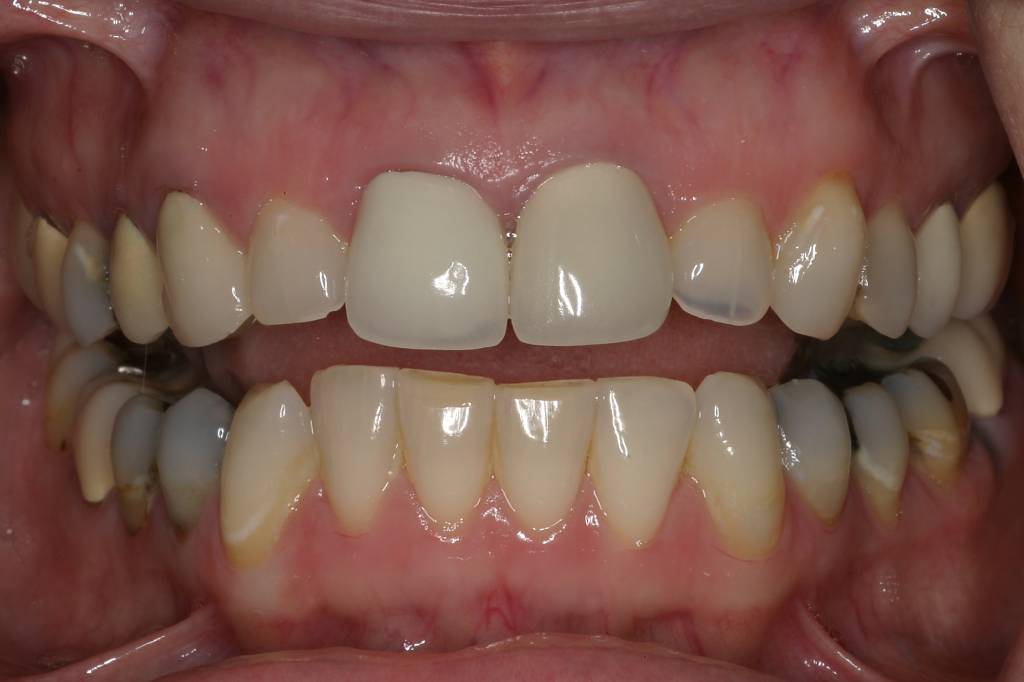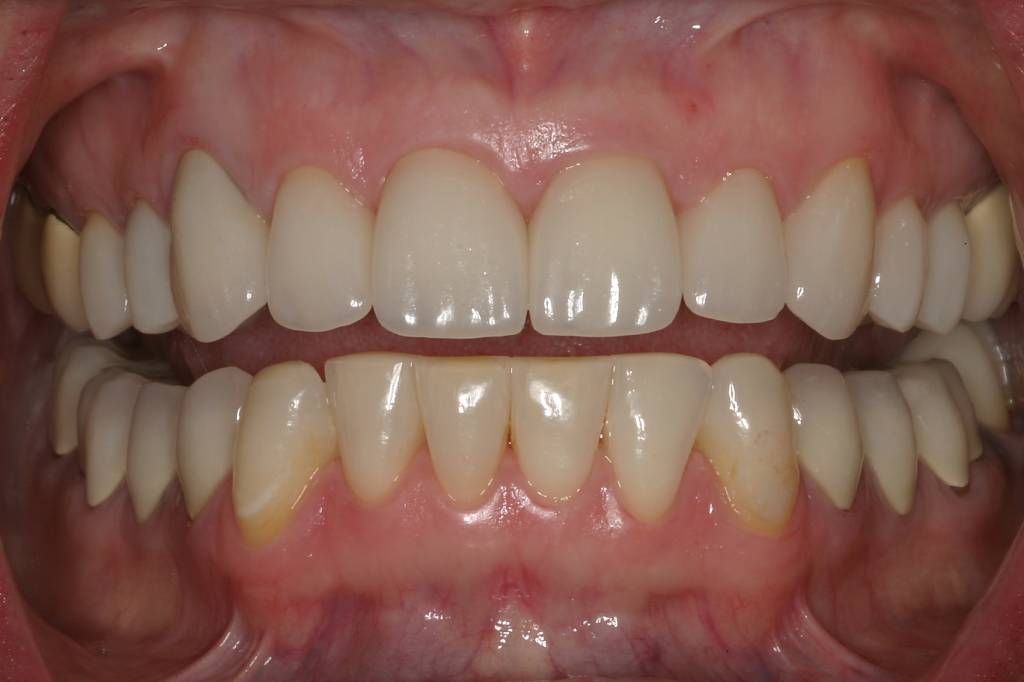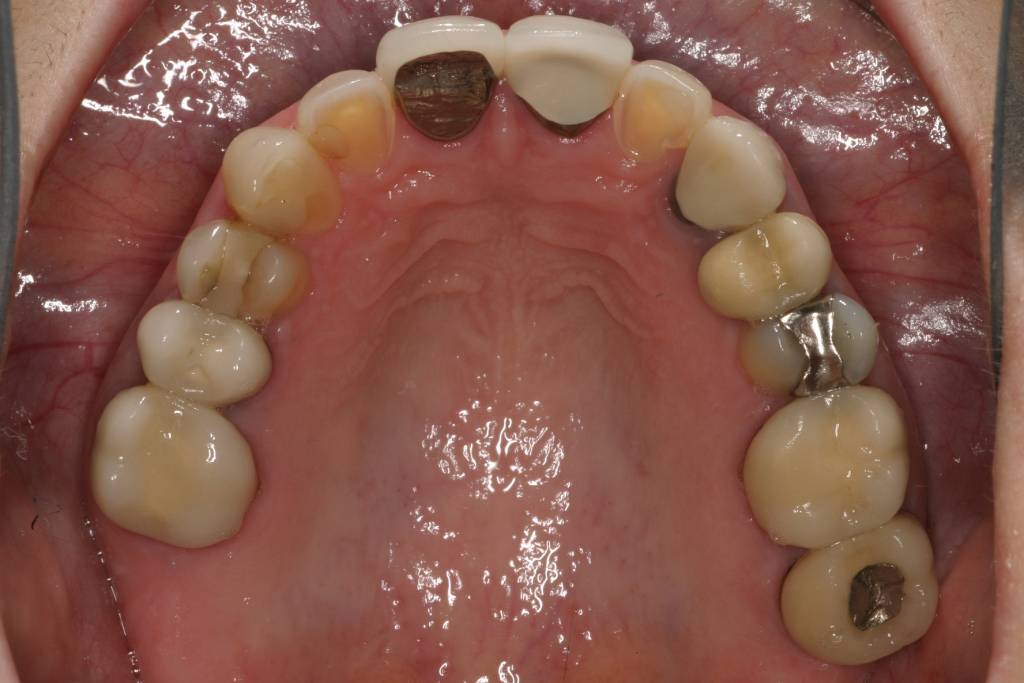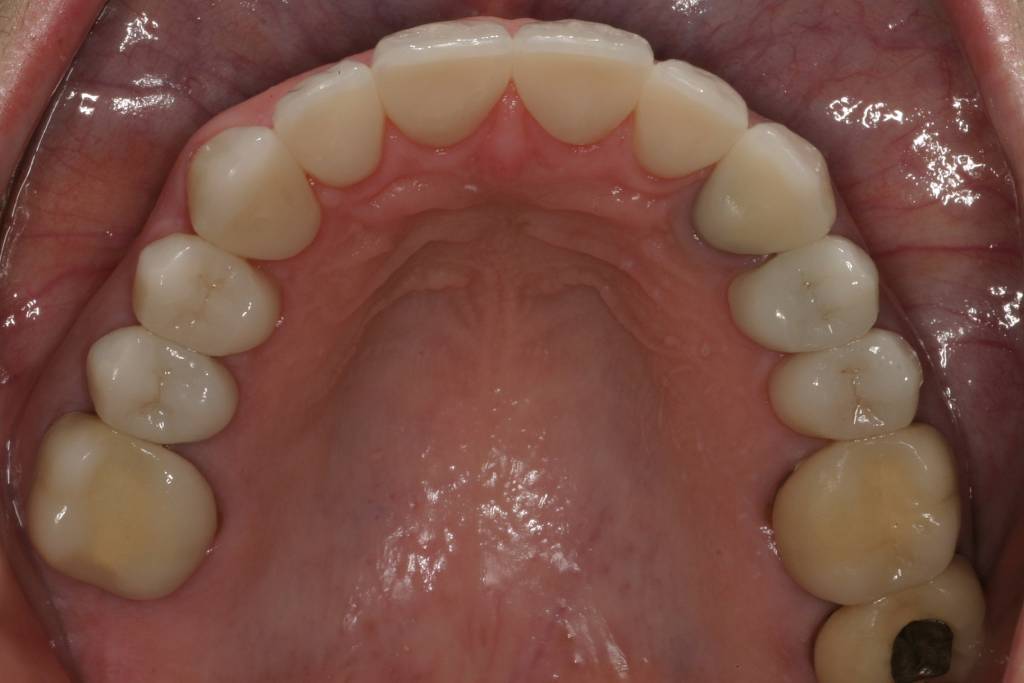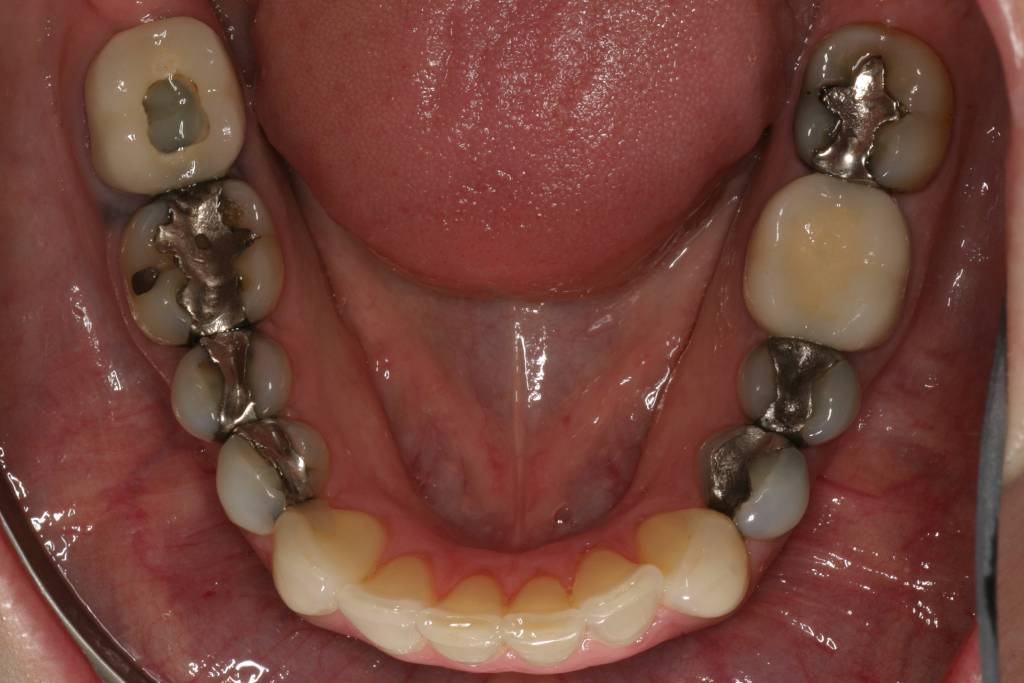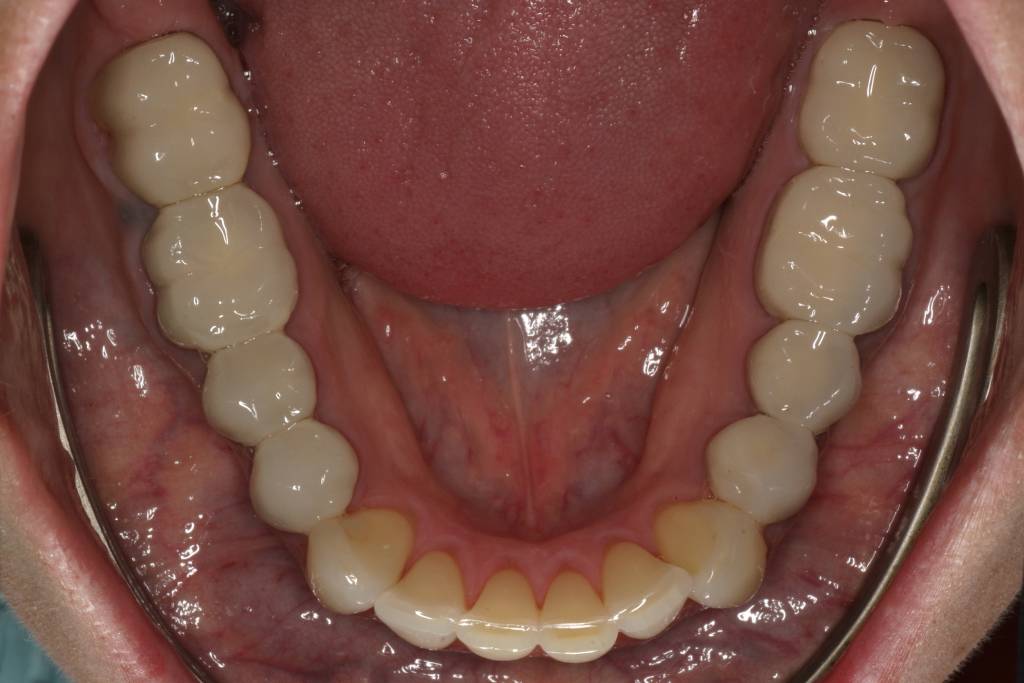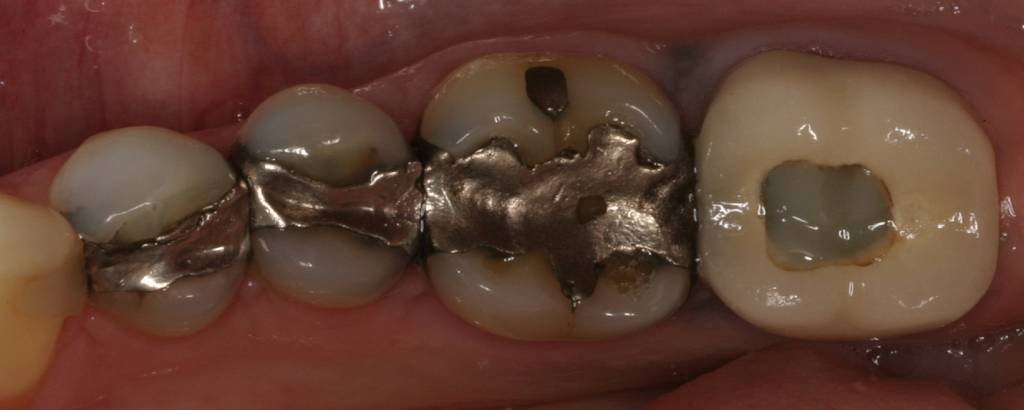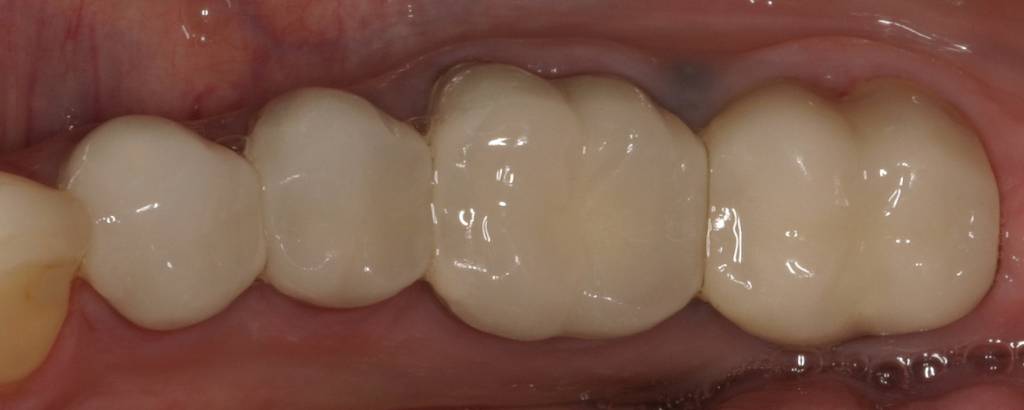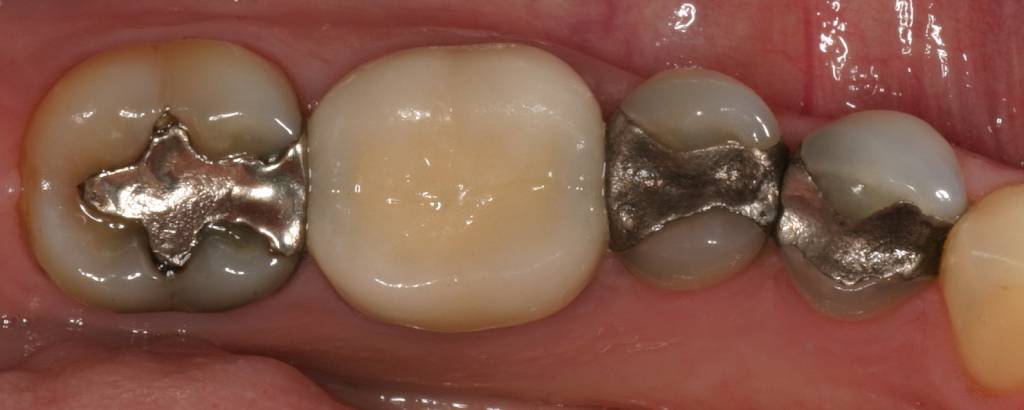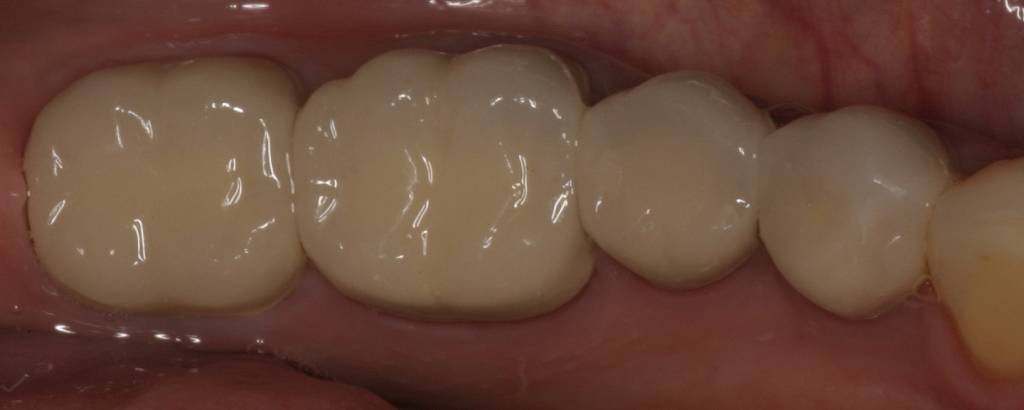 Lynne
Many of us have accidents where we damage front teeth as a child. Yesterday's best care has improved in so many ways. It is rewarding to be part of a profession where our science and artistry is constantly evolving. More than a smile can be transformed with today's dentistry. Beauty, strength, comfort and longevity, outstanding!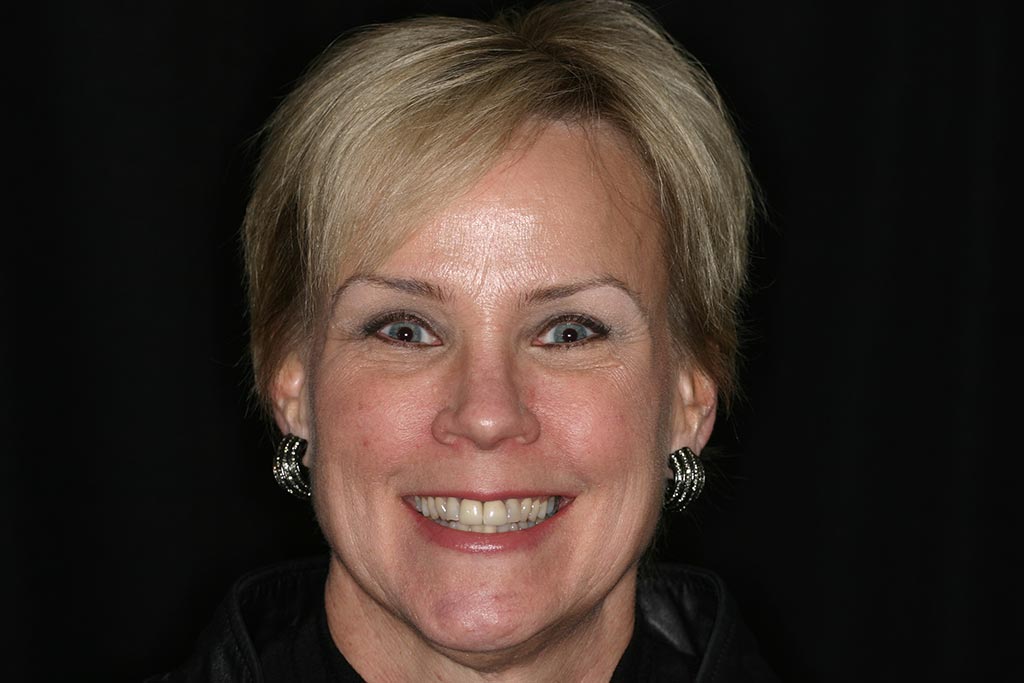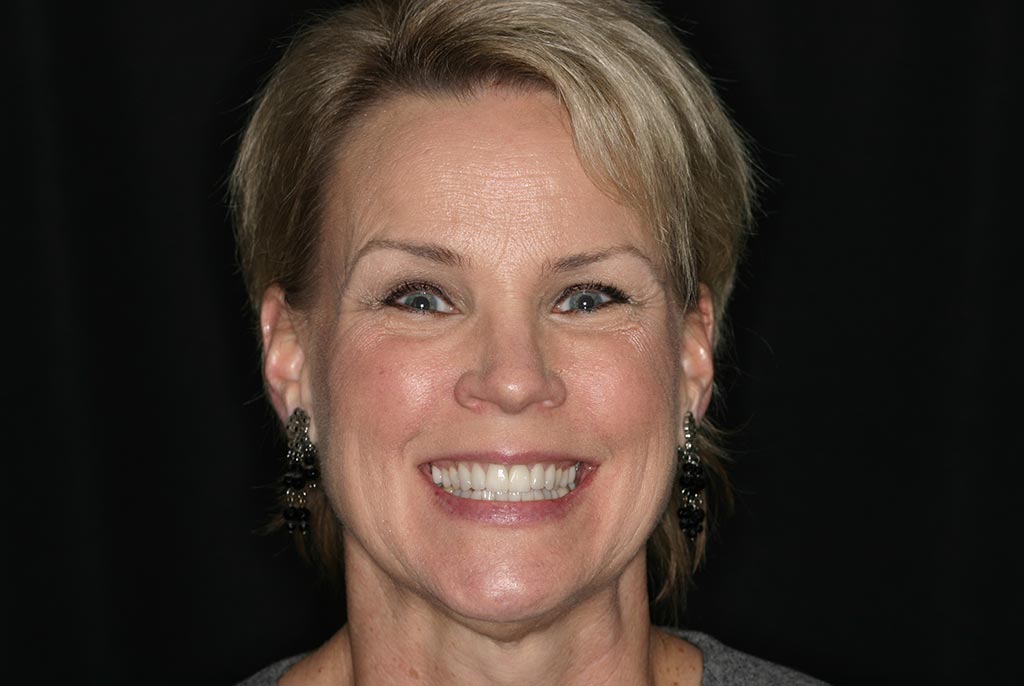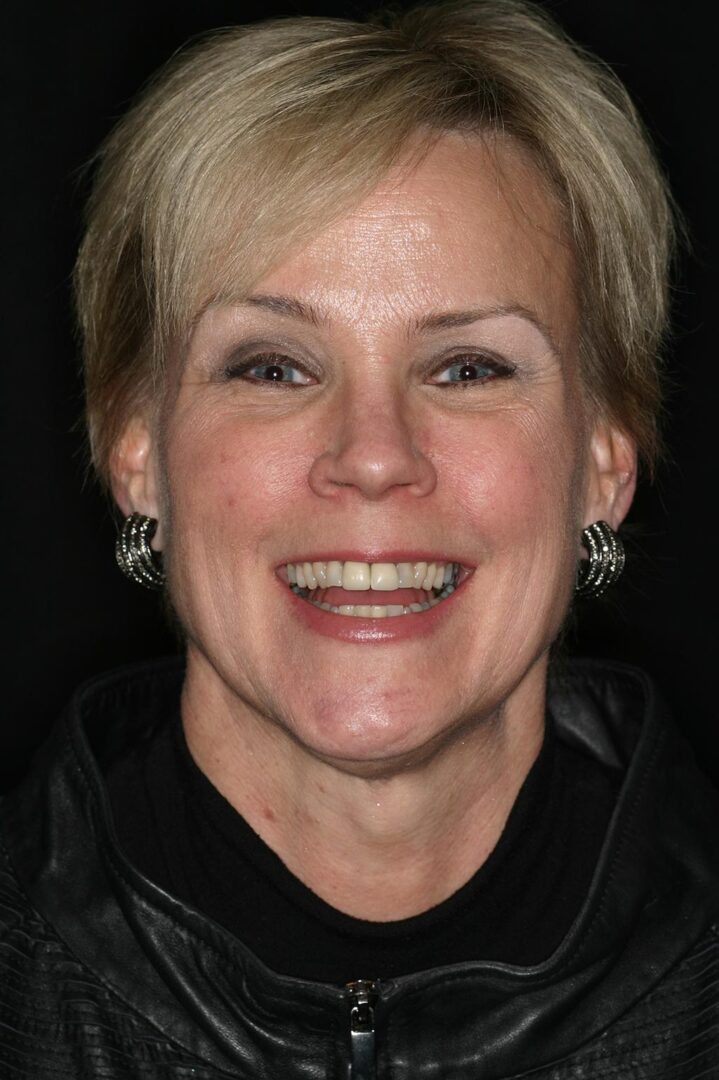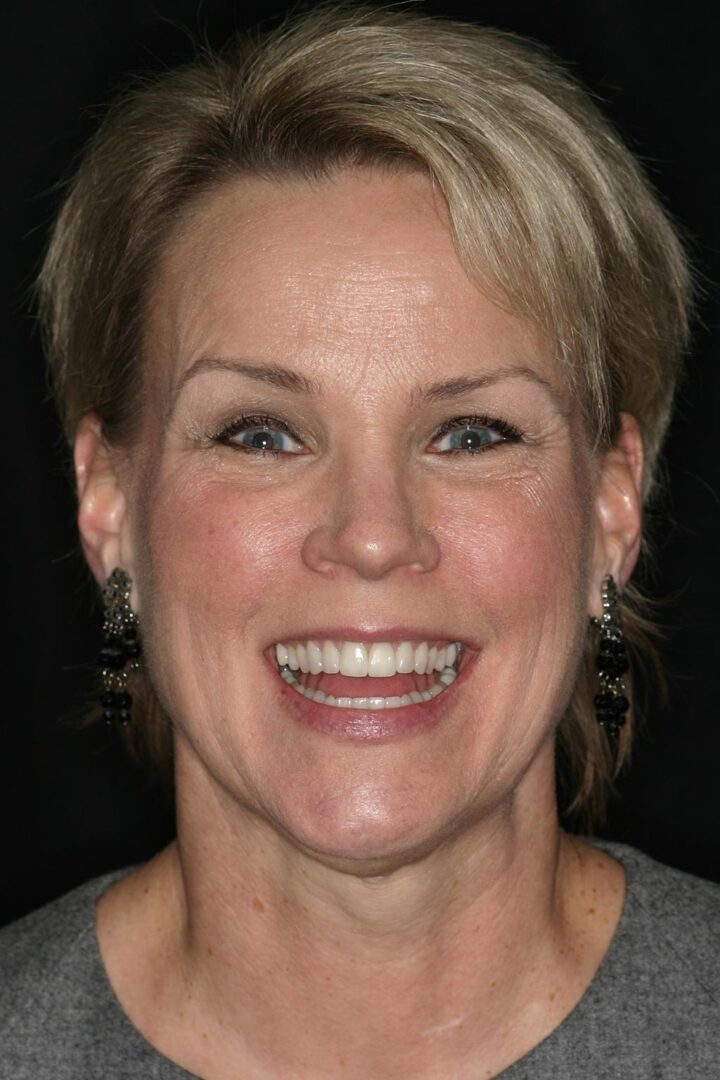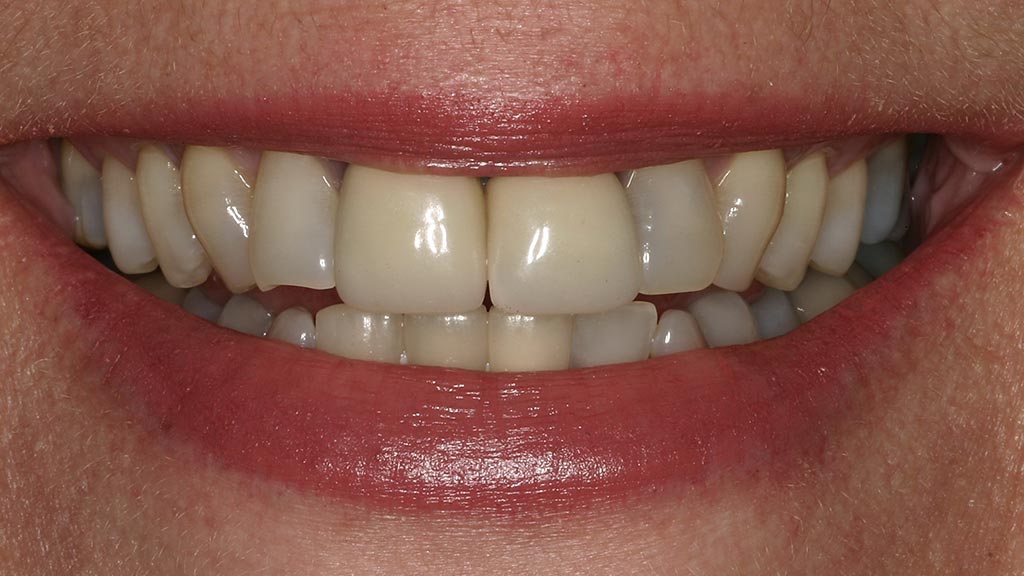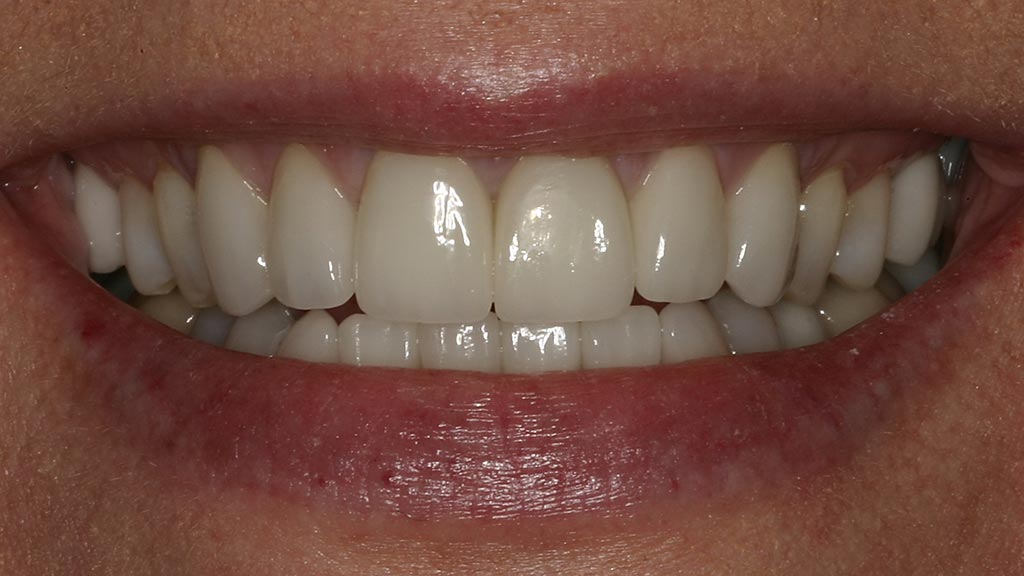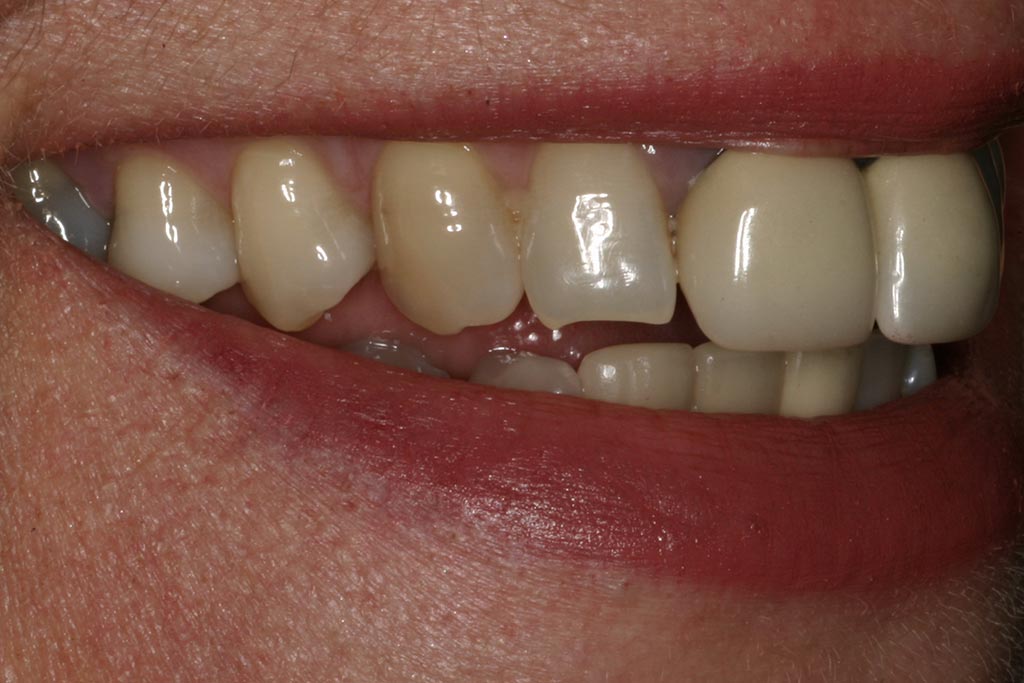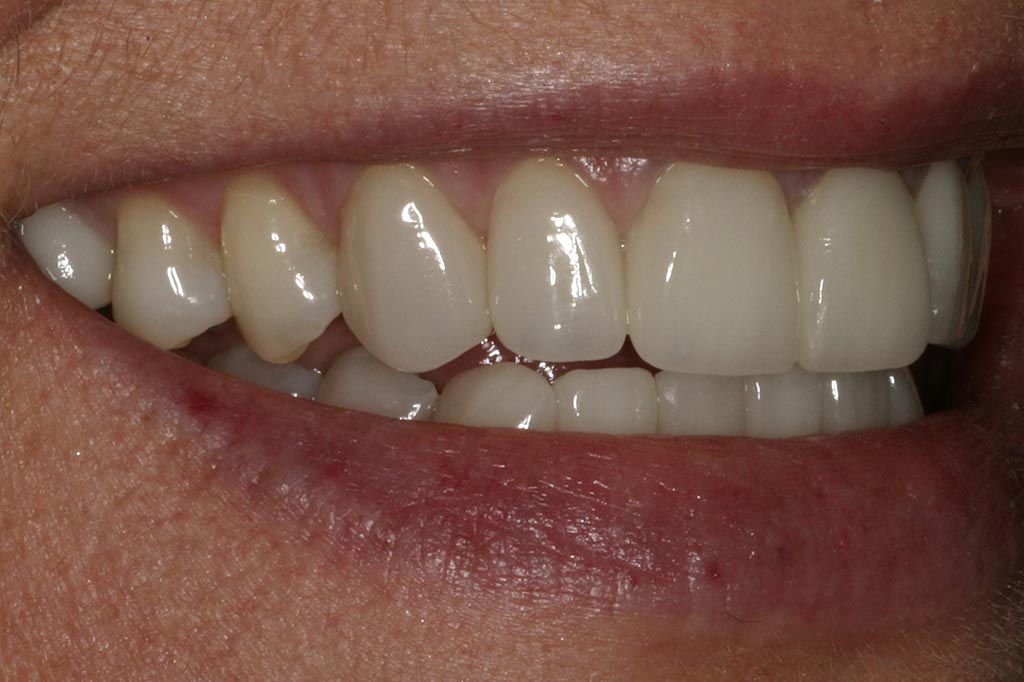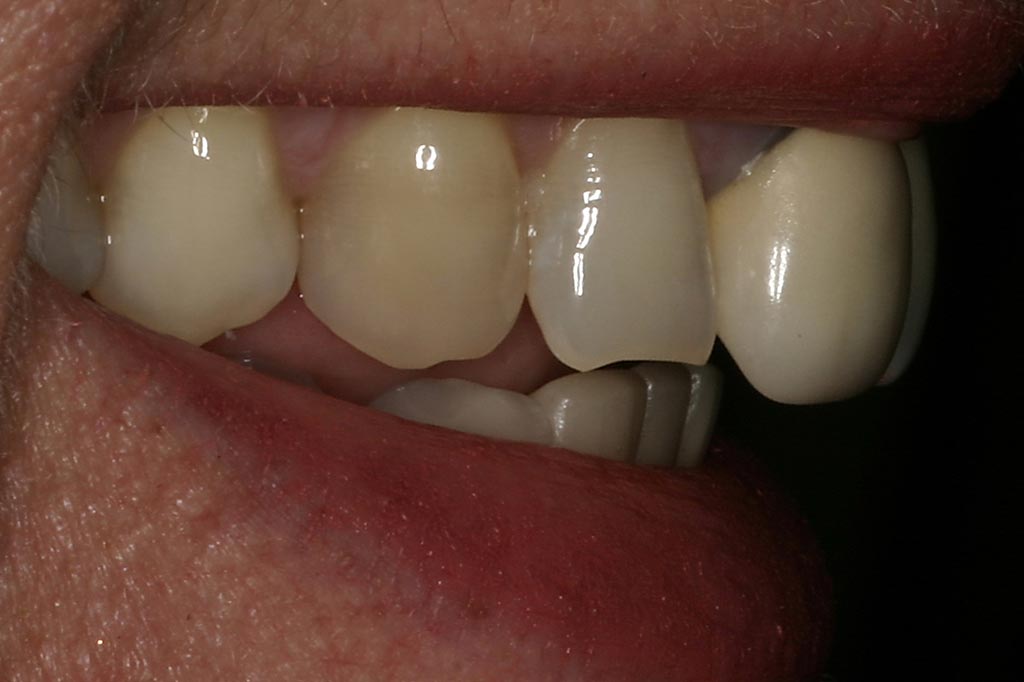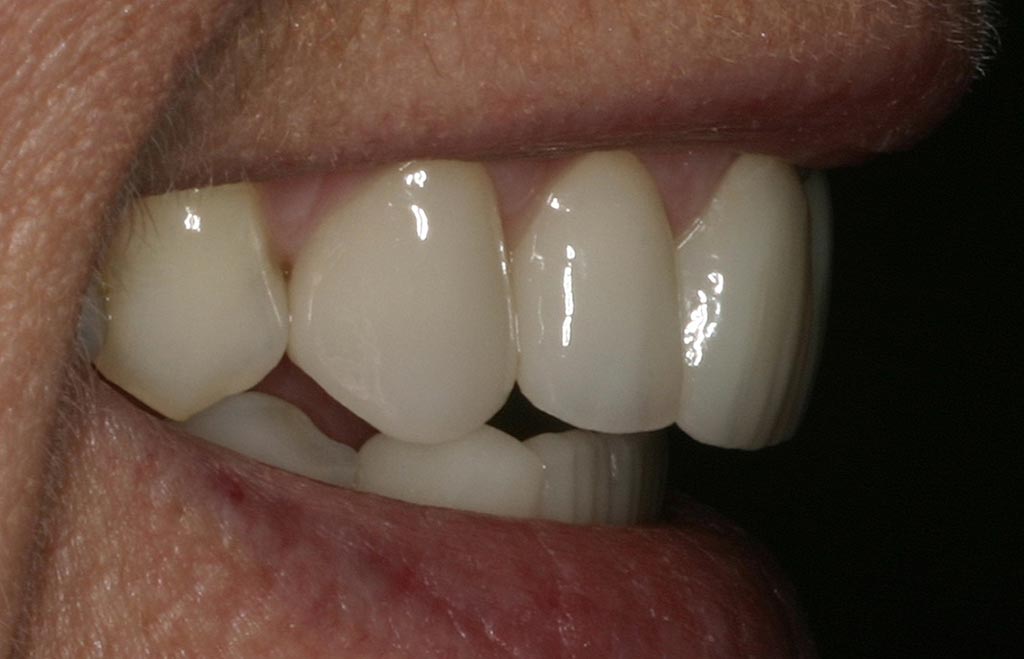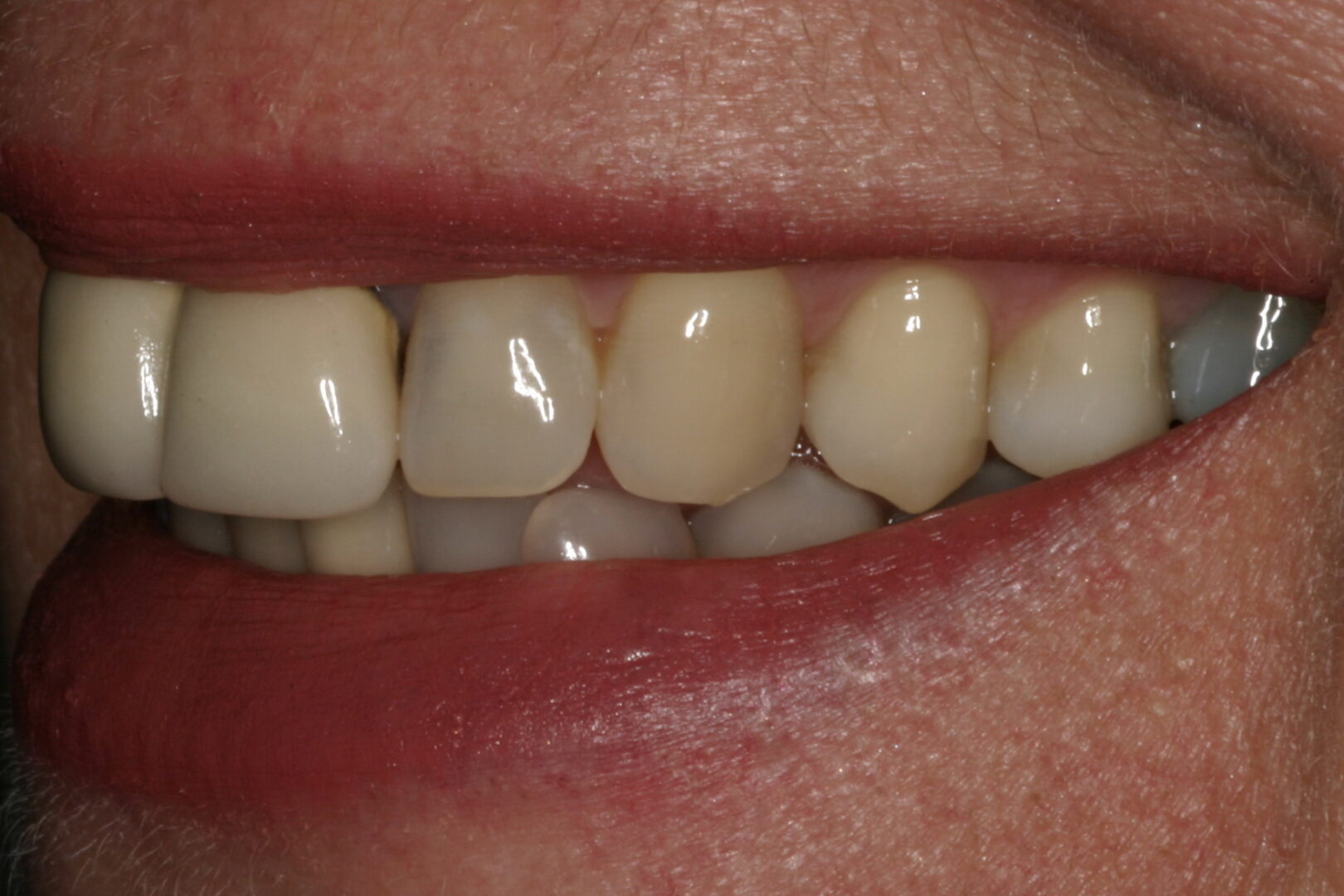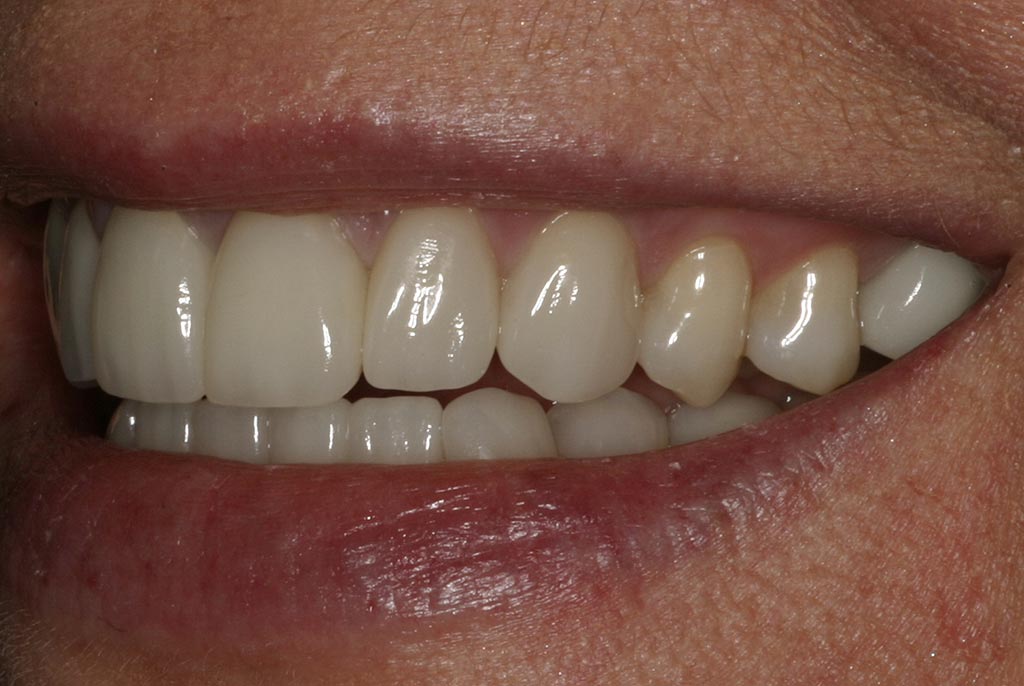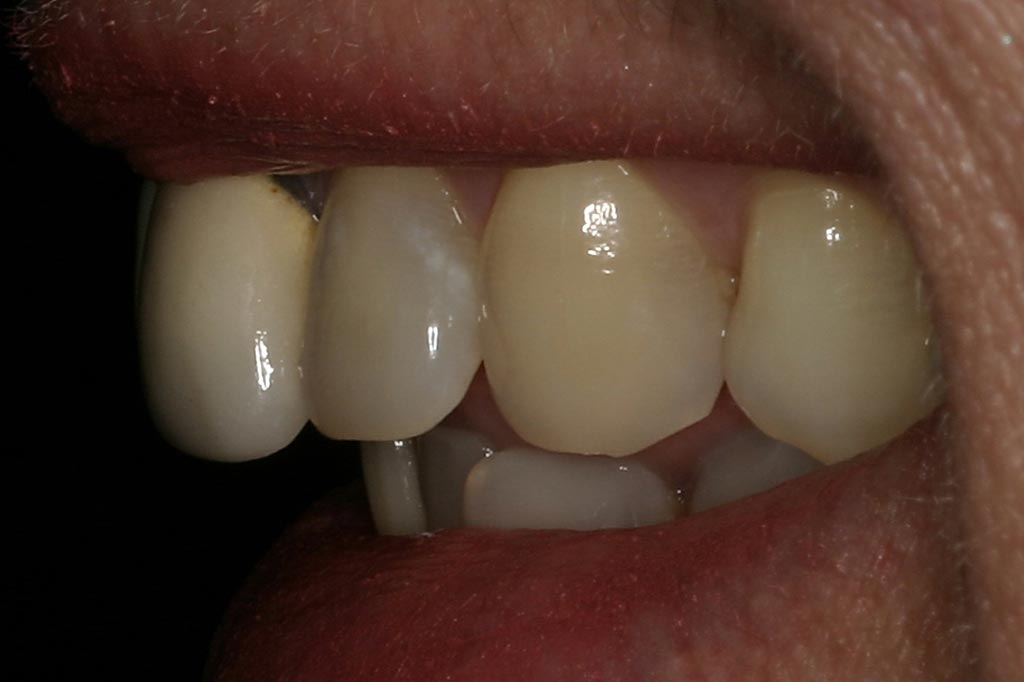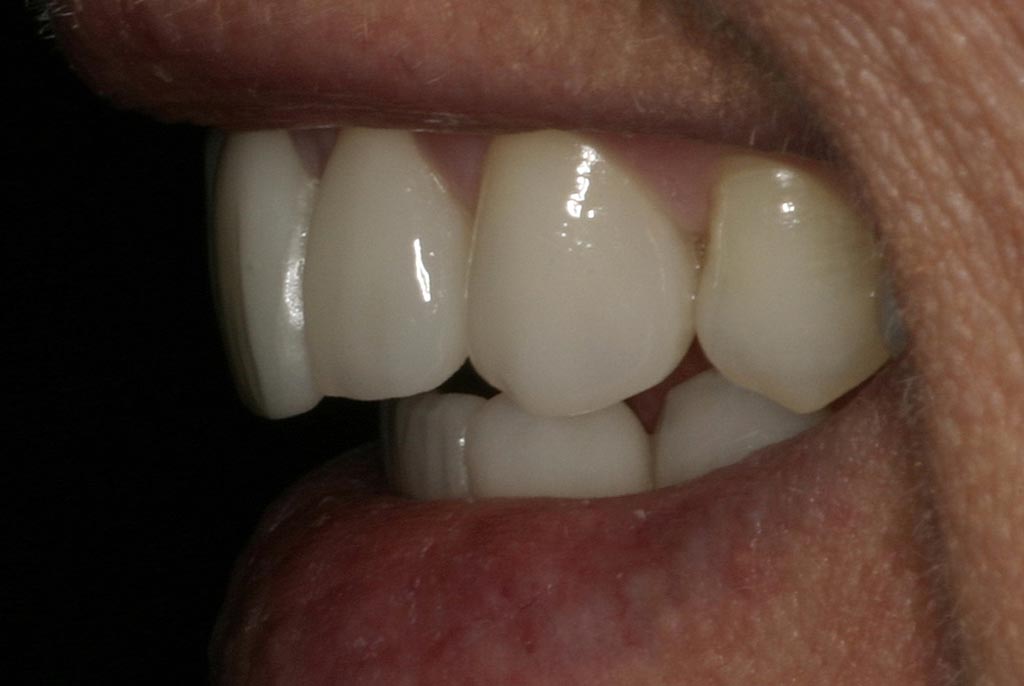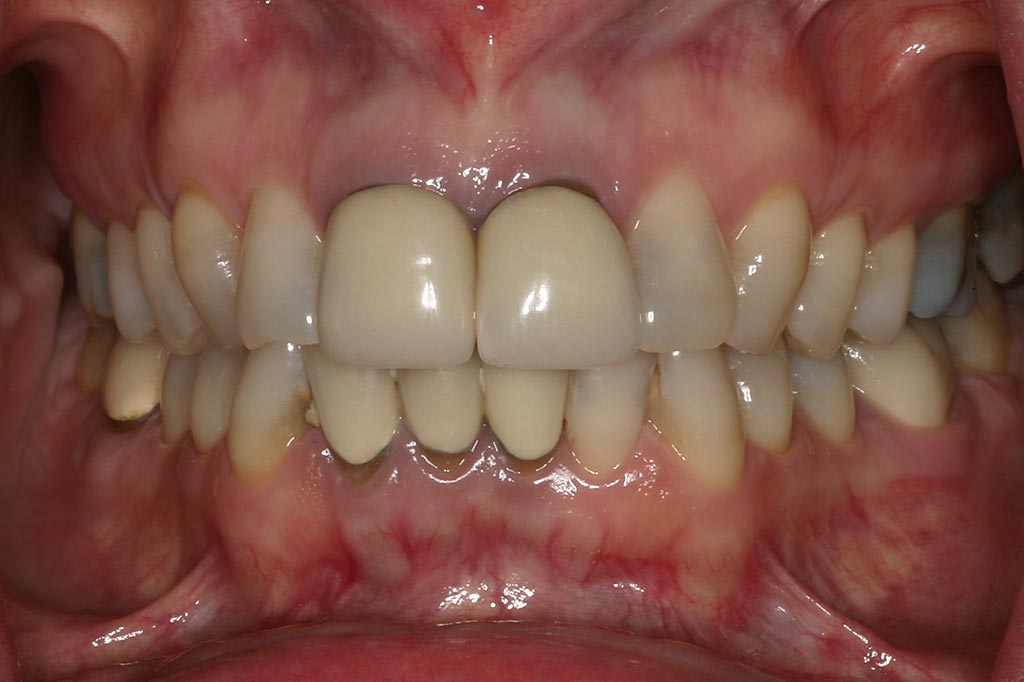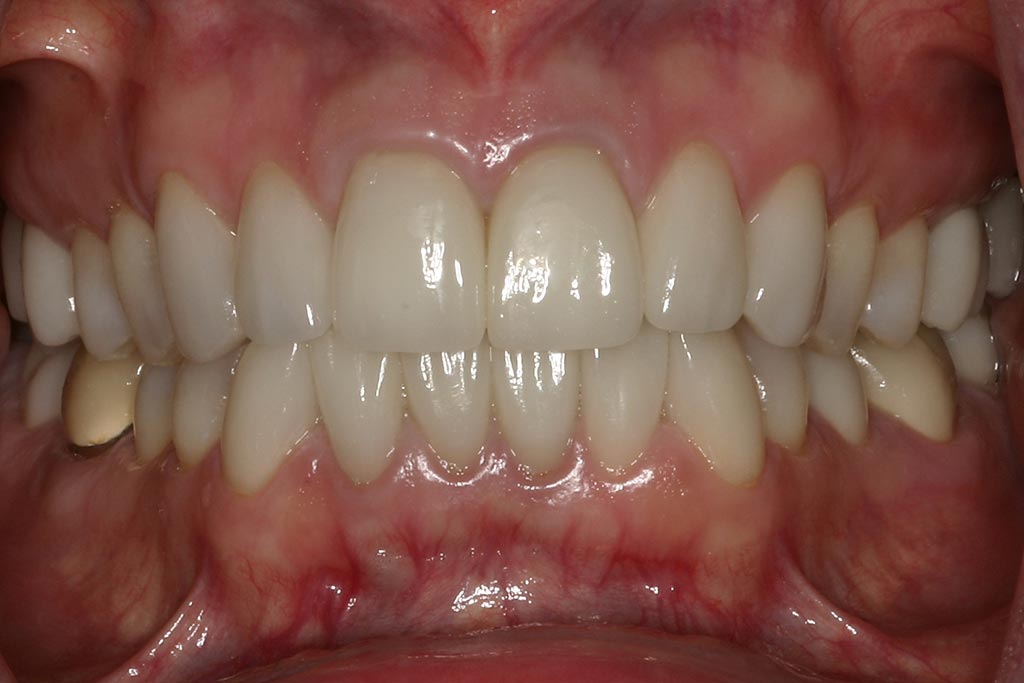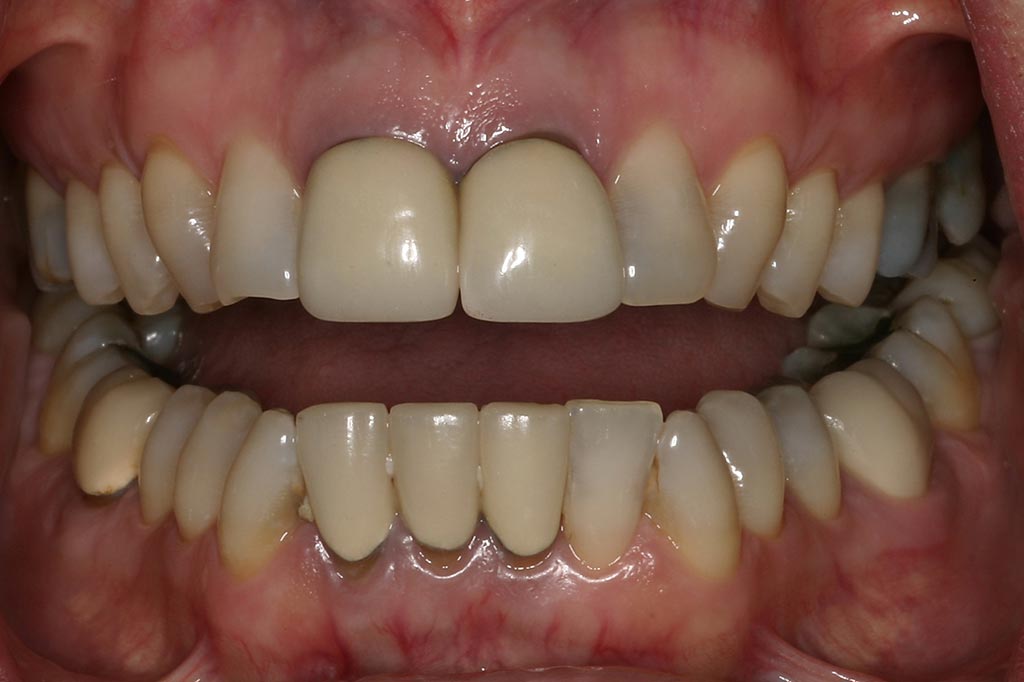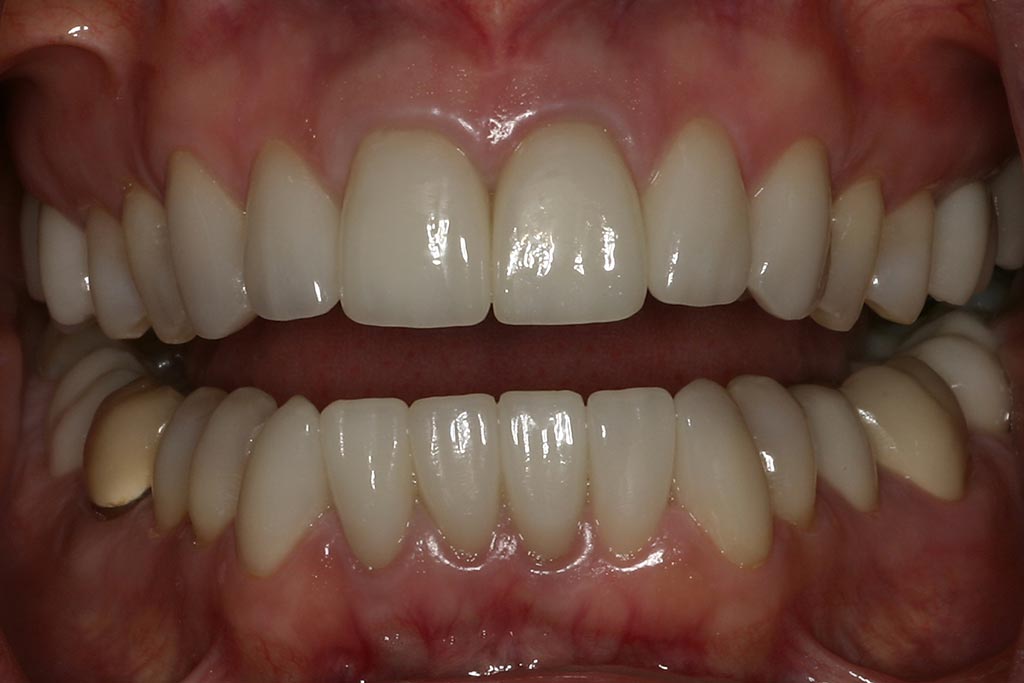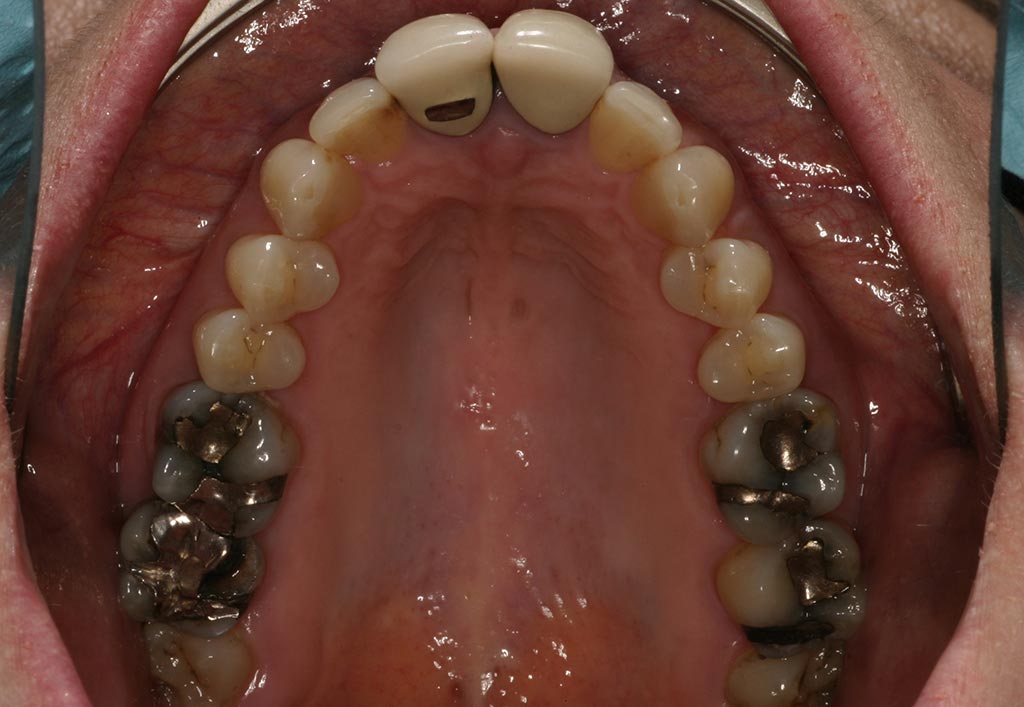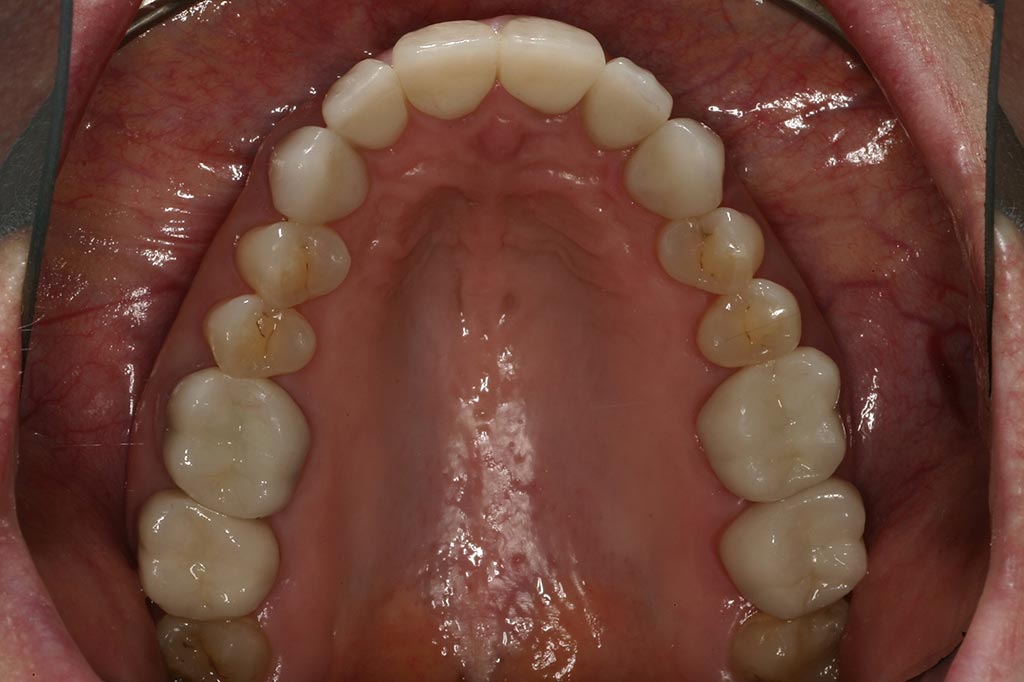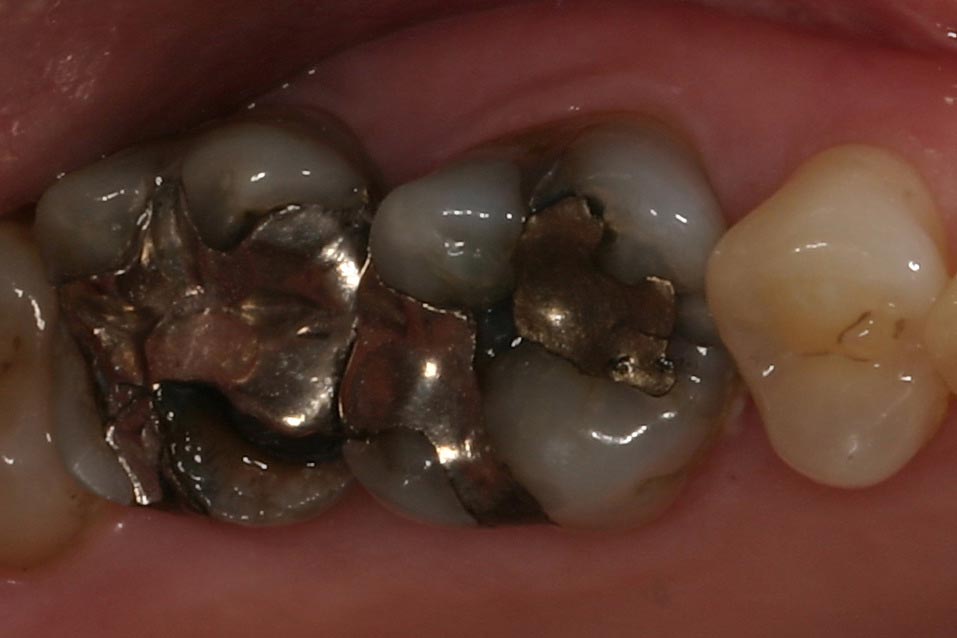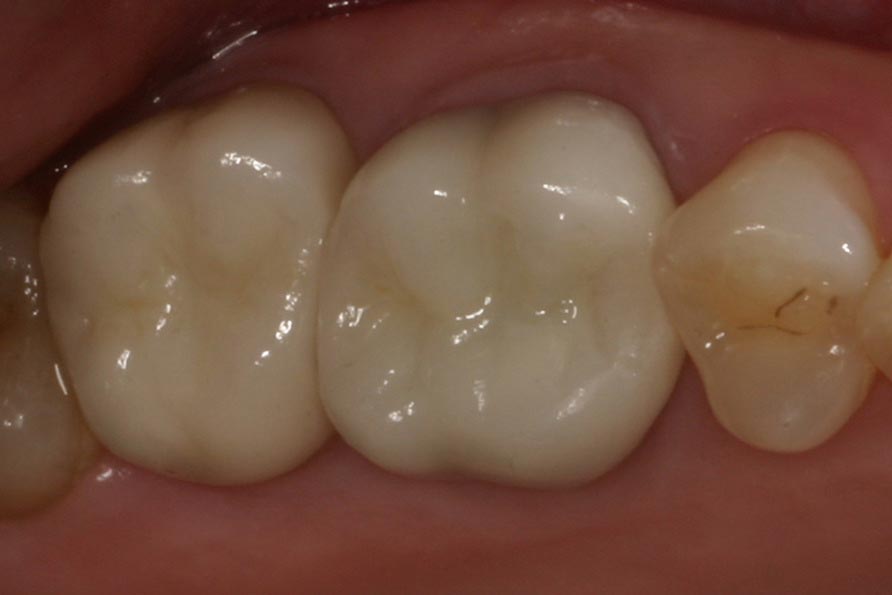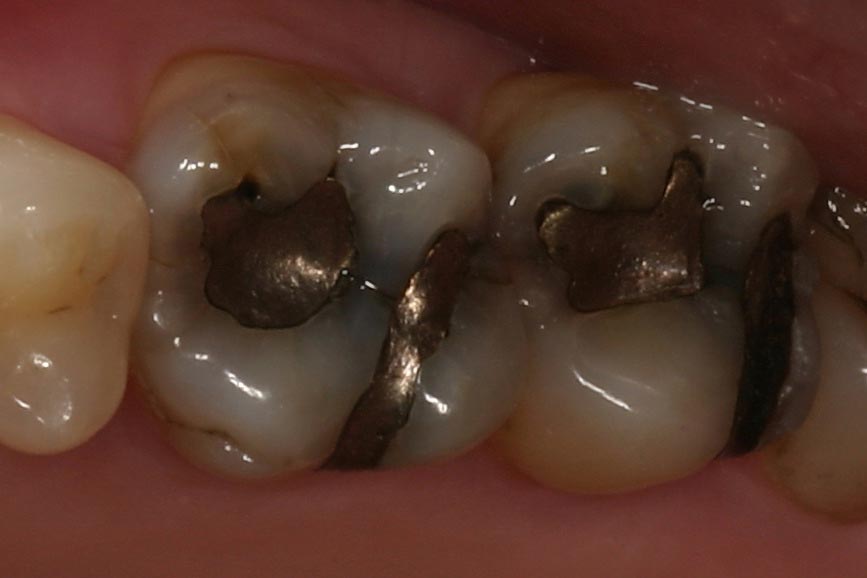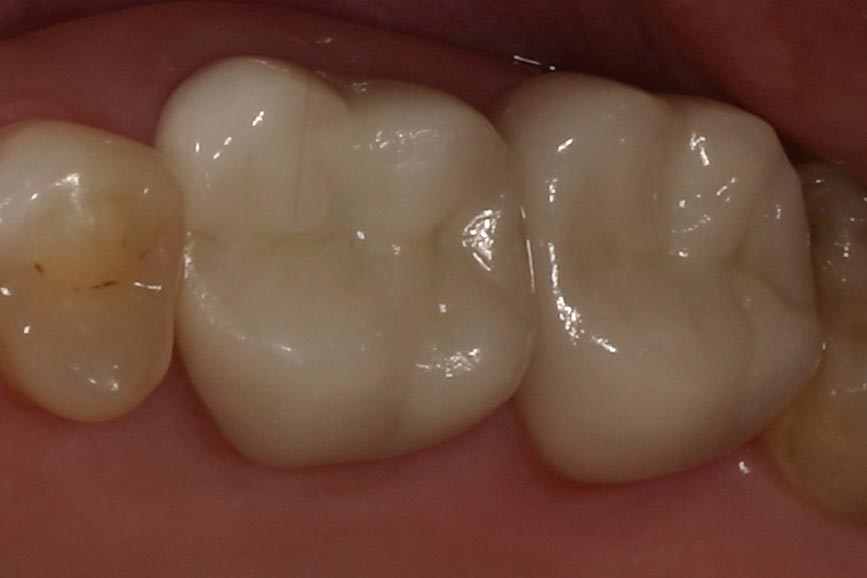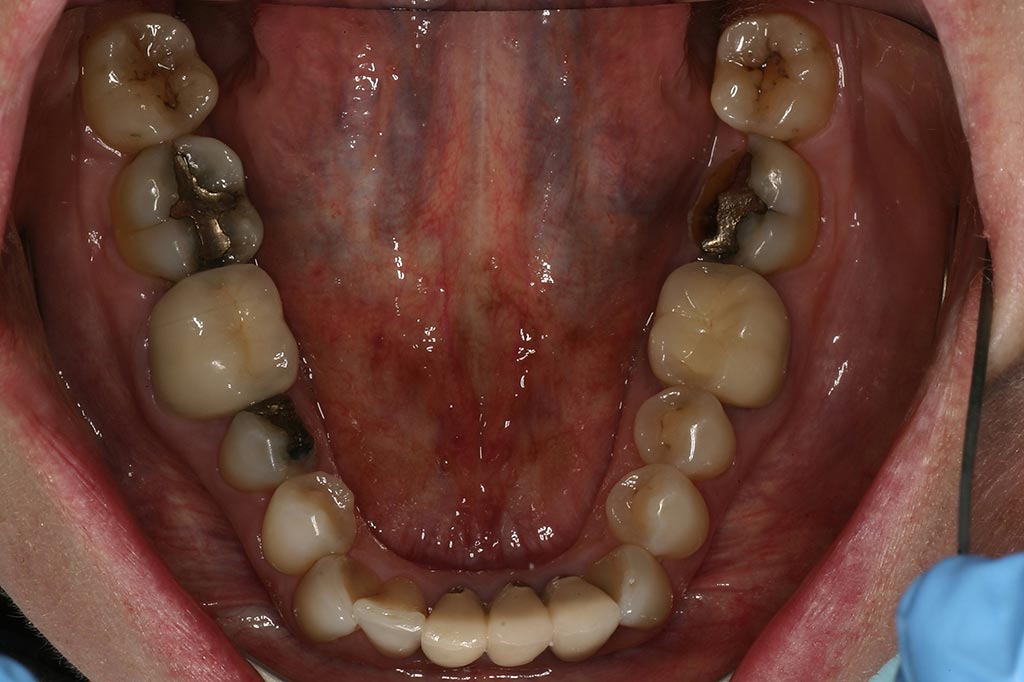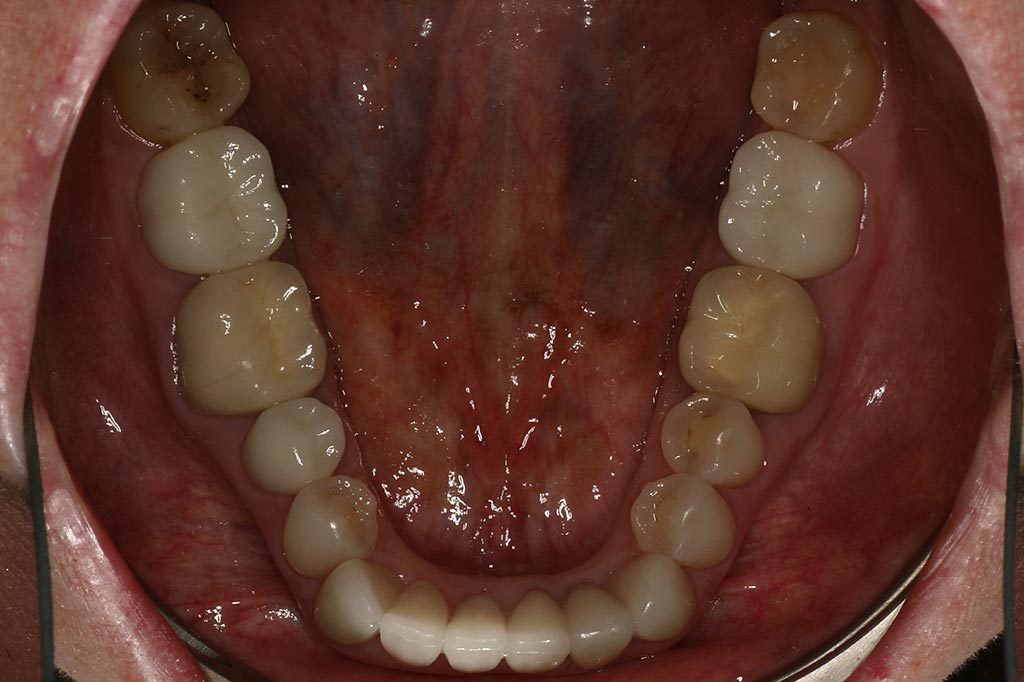 Dr. Cook and team have transformed patients' smiles with crowns and a full array of dental procedures. From their Smiles at France office at 50th and France – where Minneapolis meets Edina – Dr. Cook treats patients from the Twin Cities including: Edina, South Minneapolis, Eden Prairie, Hopkins, Plymouth, Minnetonka, St. Paul, Richfield and Golden Valley.
To schedule a complimentary consultation to discuss the impact that today's modern crowns may have on your smile, your health and your confidence, please call (612) 824-7033