Gone Are the Days of Unattractive Metal Fillings
Advancements in composite resin fillings have made it possible to effect repairs with a material that can be colored to match the teeth surrounding it. White fillings have replaced silver, metal-colored fillings as the main choice for both restorative work and cosmetic dentistry.
Composite fillings are inserted in much the same way as traditional fillings. The process involves several steps, including:
Preparation of the tooth, including removal of decay or structural issues
Layering of the composite resin into the tooth
Curing of the filling using a special light
Shaping of the filling to match the bite profile surrounding the tooth
Polishing the filling
These new fillings have several advantages, most notably their aesthetic appearance and their ability to strongly bond to the tooth and protect breakage and wear. The restoration you see below is dramatic!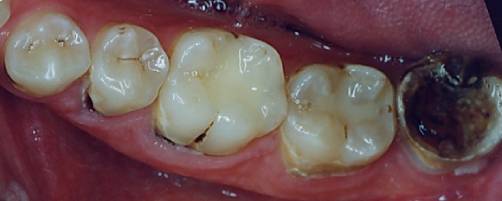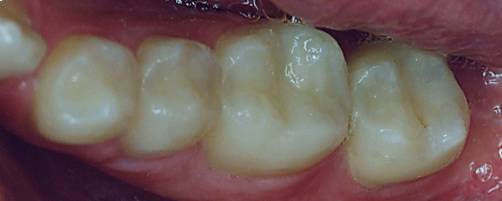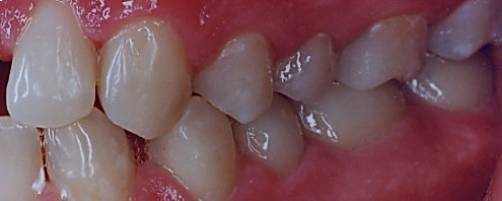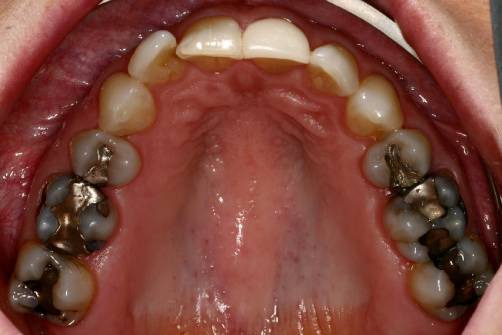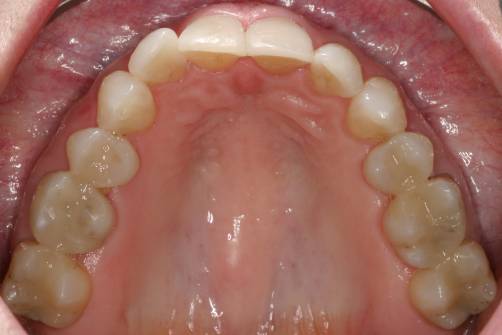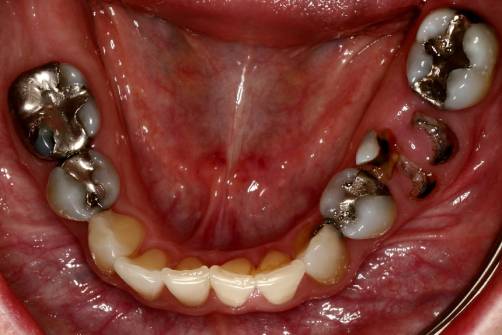 Call (612) 824-7033 to schedule a complimentary consultation to learn more about the benefits of composite resin fillings.