Children's Dentistry Minneapolis
Children's Dentistry Minneapolis — As a parent, one of the best gifts you can offer your child is a foundation of effective health and dental care habits. Smiles at France provides children's pediatric dentistry services for Minneapolis, Edina and the Twin Cities metro area. We encourage you to have your child seen at age one, no later!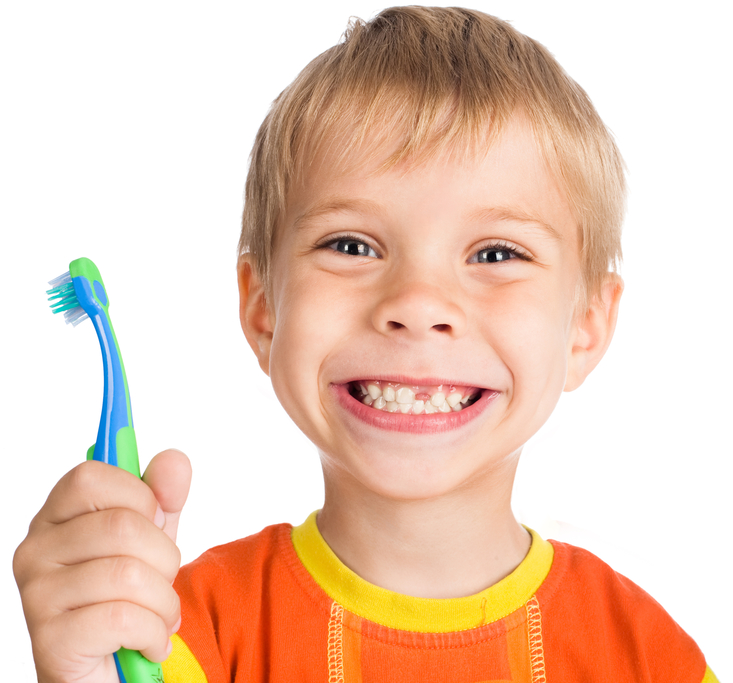 Protection of Your Child's Future Oral Health Begins Now
Setting your child up for future oral health success can help them avoid the need for painful procedures. The foundation you create today will also help keep your child's smile as beautiful as possible throughout their future.
Our child-focused dentistry services include:
Advice on effective home care treatments
Building live-long good habits
Routine cleanings
Active preventive strategies to prevent tooth decay
Fillings and cavity repair
Orthodontic recommendations
Great Dentist Relationships begin with a "Happy Visit"
We believe that it is important to begin creating positive oral health habits early in your child's life. To do so, we encourage you to bring your child in for what we call a "Happy Visit." Designed to introduce children aged one and above to our office and dental team, Happy Visits last about an hour and include a chat with Dr. Cook and the rest of our team. During the visit, your child will have the chance to go for a ride in our dental chair, and to show off their beautiful smile.
We'll also sit down with you, the parent, to discuss strategies that you can use at home to encourage your child's attention to oral health. We provide advice on how to choose the proper toothbrush and paste, the proper technique for brushing and other preventive strategies. Ae your child grows and matures, these strategies evolve with them.
Throughout the Happy Visit we work to set your child up for a lifetime of excellent dental habits and health.
Why Choose Us as your Child's Dentist in Minneapolis?
We know that entrusting the care of your child's teeth and oral health to a dental provider can be difficult. We ask ourselves every day what we can do to put parents at ease, and what makes us a strong candidate to provide care for your children.
We feel that our practice possesses many qualities that allow us to offer safe and effective care for your child, including:
Our compassion: Our entire team works to provide the compassionate treatment you and your child need to feel safe and at home in our office. We've created a team of professionals who love working with children, and an office setting that is warm and inviting.
Our experience: Our decades of experience have given us the skill and knowledge needed to help your child succeed in their oral health. While no two mouths are exactly the same, we have the experience needed to address nearly every oral health concerns your child may encounter.
Our commitment: Our team is committed to providing the highest-quality service possible. To do so, we continually explore ways to make our practice better, including adding new technology and updating our techniques.
We are a small private practice dedicated to one person at a time, not a large volume dental mill.
To learn more about our child pediatric dentistry services, or to schedule your child's Happy Visit, call our Minneapolis / Edina dentistry practice today at (612) 824-7033.