General dentistry is what we do day in and day out. It is the care given for each person from age one until your later years. Most will think of general dentistry as preventive care or placing fillings if you have a cavity or decay.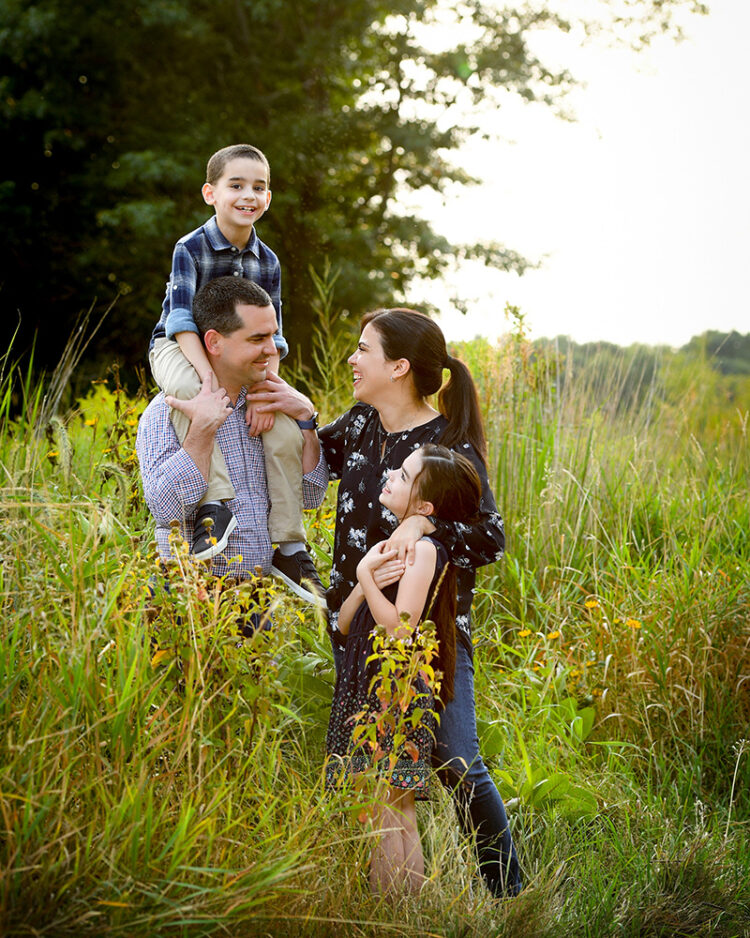 General Dentistry Services
It is that and more, including:
Infant and child care – most of this is preventive and encouraging a child's genuine curiosity to promote good dental health habits starting at age 1
Preventing, diagnosing and treating decay at the most appropriate time
Active preventive strategies to promote good gum and periodontal health
Regular oral, head and neck cancer screenings
Helping you through those rare dental emergencies
Oral health can influence general health. As we get older our preventive discussions appropriately shift to these areas
Advice, if specialty care is needed – we will help you find a specialist best suited for your needs and coordinate your care
Emergency and urgent care – tooth aches, broken or damaged teeth, lost restorations, sore gums
To schedule a general dentistry appointment, or to discuss a specific general dentistry concern, call Dr. David A. Cook, Smiles at France at (612) 824‑7033 today. We offer general dentistry services to patients from Minneapolis, Edina, Eden Prairie, Hopkins and throughout the Twin Cities metro area.